Professional SEO Services by NEXT BASKET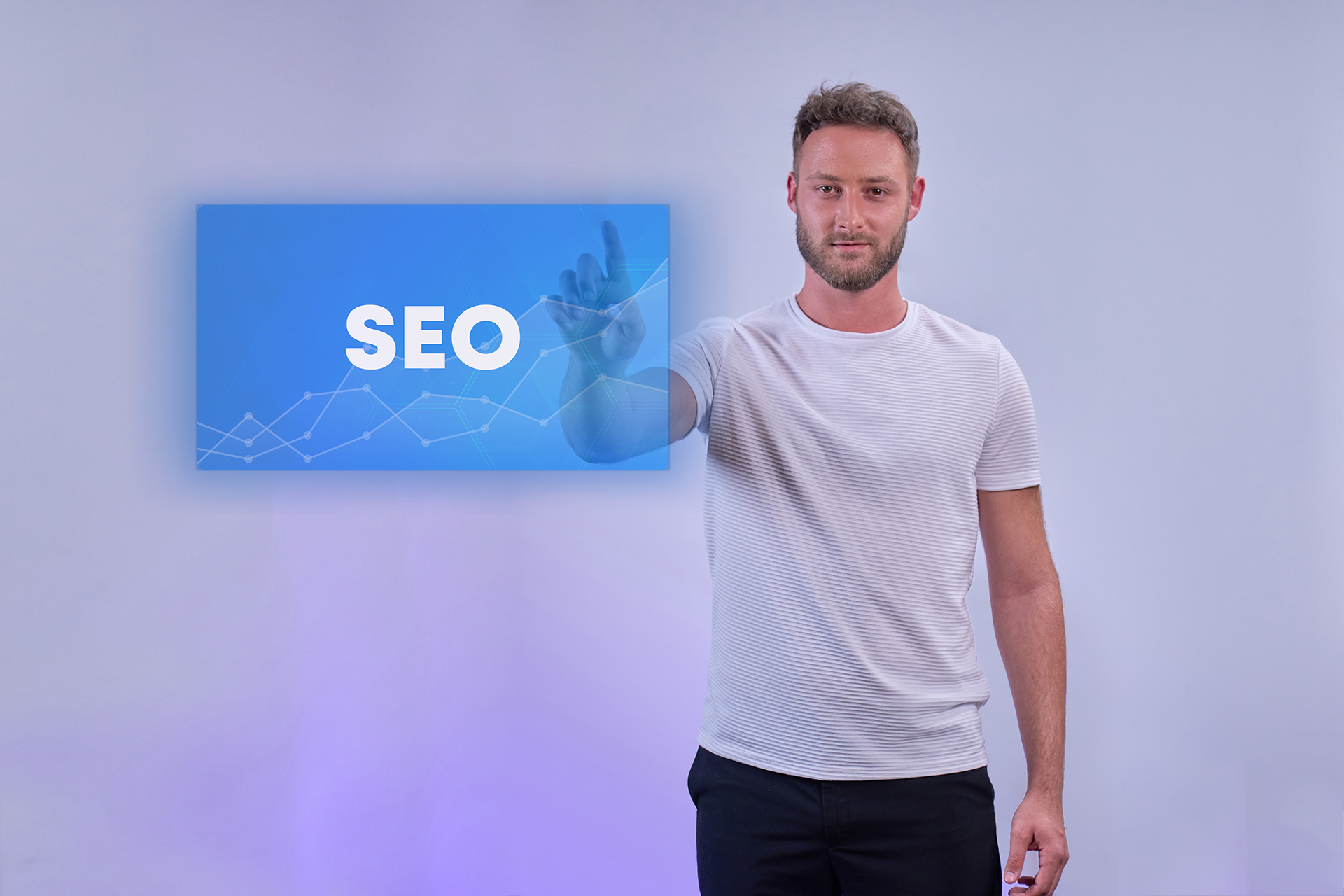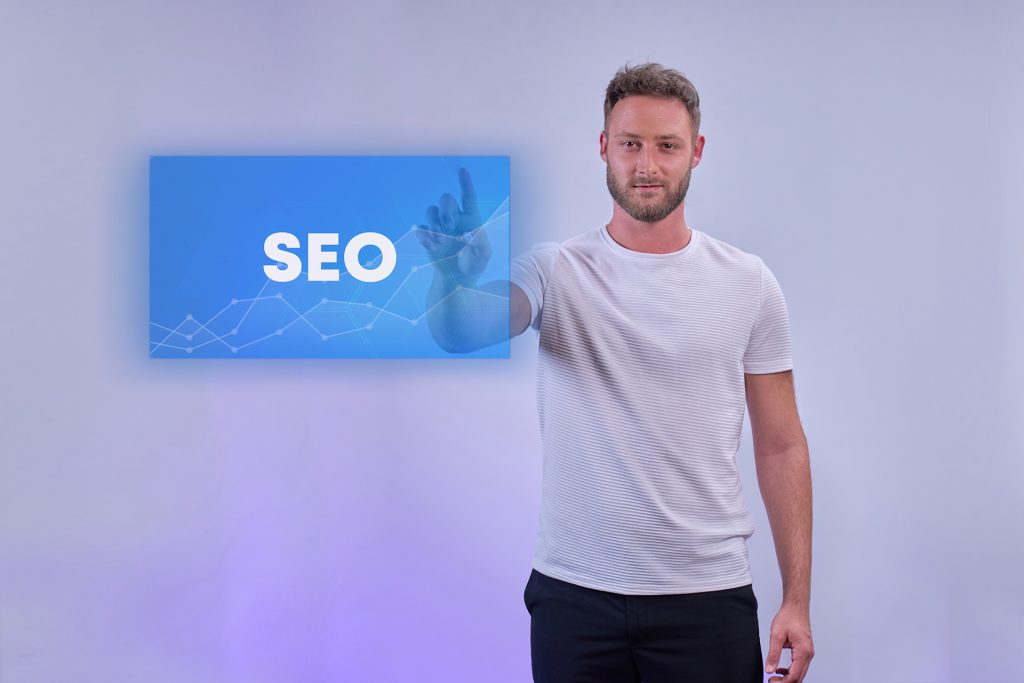 Profitable online stores harness four main avenues to attract, engage, and convert customers:
Paid advertising on search engines like Google, YouTube, Bing, and Yahoo
Paid social media campaigns on platforms like Facebook, Instagram, and TikTok
Investment in PR and traditional advertising for direct brand searches
Search engine optimization (SEO) for organic traffic growth with zero advertising costs
Among these, SEO shines, offering sustained and visible business results that set you apart.Find out more, or get started with our professional SEO services today.
What Is SEO? How Does It Help Your Online Store?
SEO maximizes your online store's visibility on search engines, boosting keyword rankings and attracting qualified traffic.
Organic traffic refers to visitors Google directs to your site without paid advertising.
Achieving Google SEO hinges on the following:
A deep understanding of evolving search engine algorithms and ranking factors for on-page optimization
Skillful optimization of keywords, meta descriptions, titles, content creation, and links that affect your store's authority
SEO marketing is an essential tool for driving business growth, amplifying traffic, and boosting sales for your online store.
Real Results from Organic Traffic
Optimized online stores secure prime positions on Google's first page, capitalizing on over 90 percent of all searches.
The remaining traffic disperses across subsequent pages.
Like physical stores, more traffic translates to more sales.
Our ecommerce SEO consulting positions your online store at the top of search engine rankings, driving more website traffic from high-quality leads.
The Five Big Benefits of SEO for Online Stores
Brand promotion. Quality off-site optimization, on-page SEO, and technical SEO amplify your brand's recognition, resulting in tangible benefits.
Growth. A robust brand commands higher prices and profits, fueling development and growth for online, omnichannel, and local business.
Competitive edge. First-page Google rankings not only elevate your brand but also give you a competitive advantage, as users trust Google's recommendations.
Quality leads and traffic. A professional SEO services company attracts targeted traffic, including potential customers genuinely interested in your offerings.
Quality content and user experience. Engaging design, fast loading speed, relevant content, professional images, a quality backlink profile, and intuitive navigation draw customers back.
We deliver all five with our leading white-hat SEO services.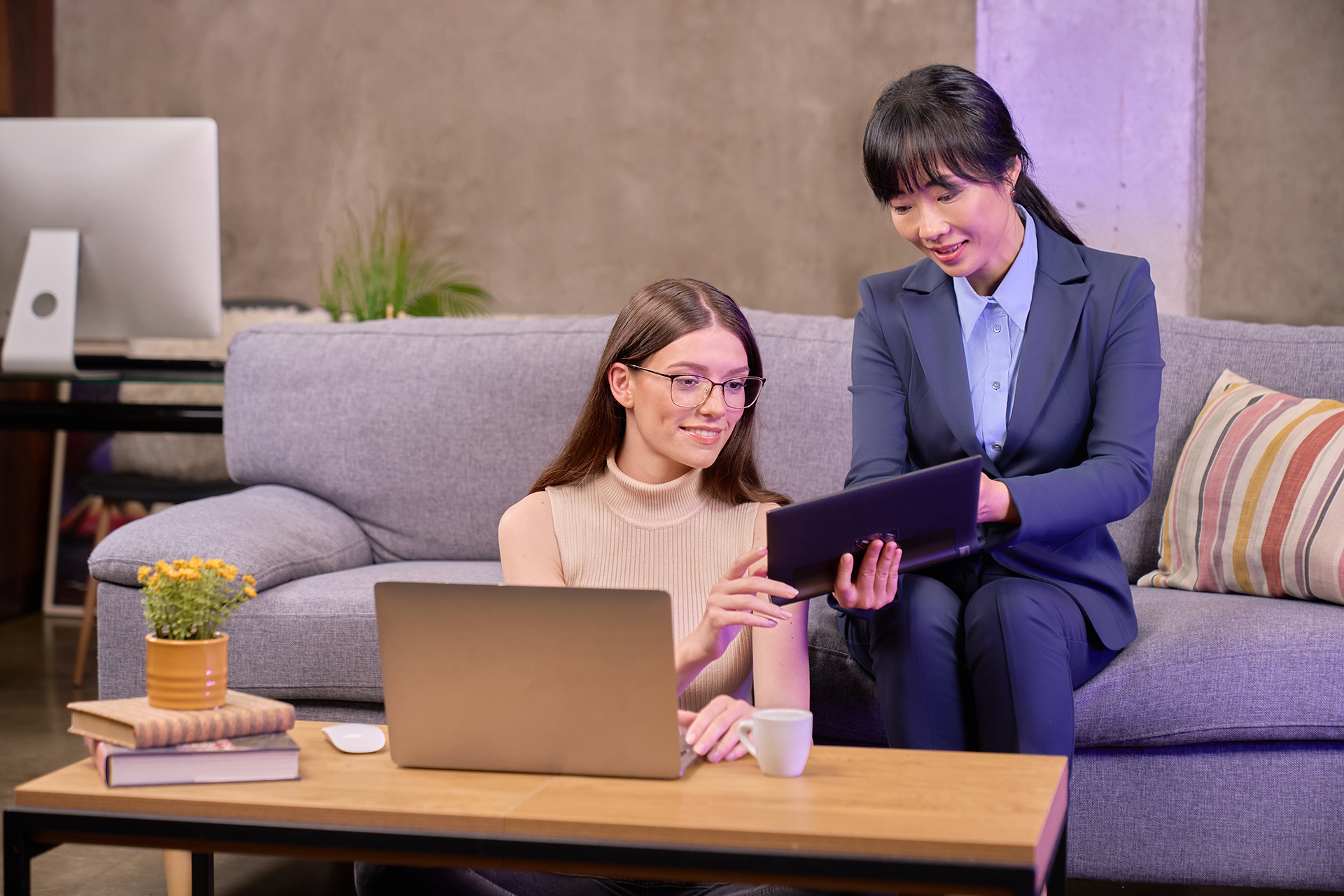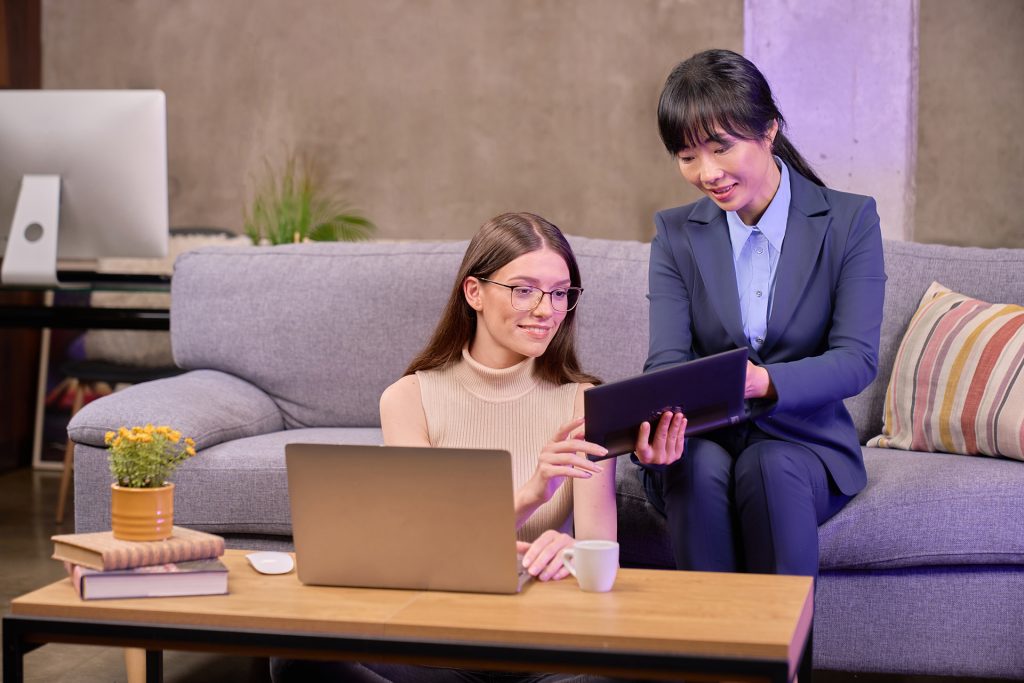 What Does Search Engine Optimization Involve?
Ecommerce SEO service involves enhancing your site's technical status, content quality, and online mentions.
Our SEO experts achieve this through a tailored blend of strategies, including:
Thorough analysis, SEO audits, reporting, and ranking checks
Competitor keyword research and analysis
Understanding your target audience and niche
Measuring trust signals, criteria, and indicators
Architectural enhancements to your online store
Crafting effective product descriptions
Optimizing categories, subcategories, and products
Employing apt keywords and phrases
Designing a content marketing plan
Publishing compelling blog articles
Robust link building and local SEO services
Technical optimization, code optimization, improving site speed and more
The ultimate aim of our professional SEO team? Ensuring your customers find exactly what they're seeking.
NEXT BASKET's Built-In SEO Tools
The automated NEXT BASKET platform equips you with comprehensive ecommerce SEO tools:
Next-level SEO optimization of the Platform
Sub-1-second page speed for loading
95% performance scores for desktop and mobile devices
Auto-generated SEO title creation (editable)
Auto-generated SEO product descriptions (editable)
Metadata and unique content optimization
Bulk SEO tag updates
On-site SEO image optimization
Cross-linking with SEO tags
Brand-focused SEO content
And much more, effortlessly integrated into the NEXT BASKET platform
Unleash the power of NEXT BASKET's built-in SEO tools, ensuring your site ranks higher and draws organic traffic.
As a bonus, you can also tap into our SEO professional services. Reach out now to get started.
Search Engine Optimization Services from NEXT BASKET's SEO Specialists
Developing a comprehensive SEO strategy
Optimizing your site's technical aspects
Creating a winning content strategy
Building a robust link network for off-page SEO
Elevating your online reputation and brand authority
Frequently Asked Questions
What is search engine optimization?
A professional SEO company can enhance your site's visibility on search engines, attracting organic traffic for relevant keywords. It's a long-term form of digital marketing that helps you attract targeted traffic without running expensive paid advertising campaigns.
How to achieve SEO results?
Intelligent SEO involves refining technical aspects, ensuring content quality, and winning mentions for your site across the web. All of this should be closely aligned with your target audience's needs and harmonized with your social media marketing efforts.
Can I integrate NEXT BASKET's SEO tools with my site?
Absolutely! Our ecommerce platform offers built-in SEO reporting and management tools to boost your online store's presence. You can trust an SEO consultant from our team to manage those for you, or work with your own SEO agency. 
How do NEXT BASKET's professional SEO services work?
Our experts craft tailor-made strategies, optimizing your site's technical, content, and marketing aspects for optimal performance.