Ecommerce Web Design Services by NEXT BASKET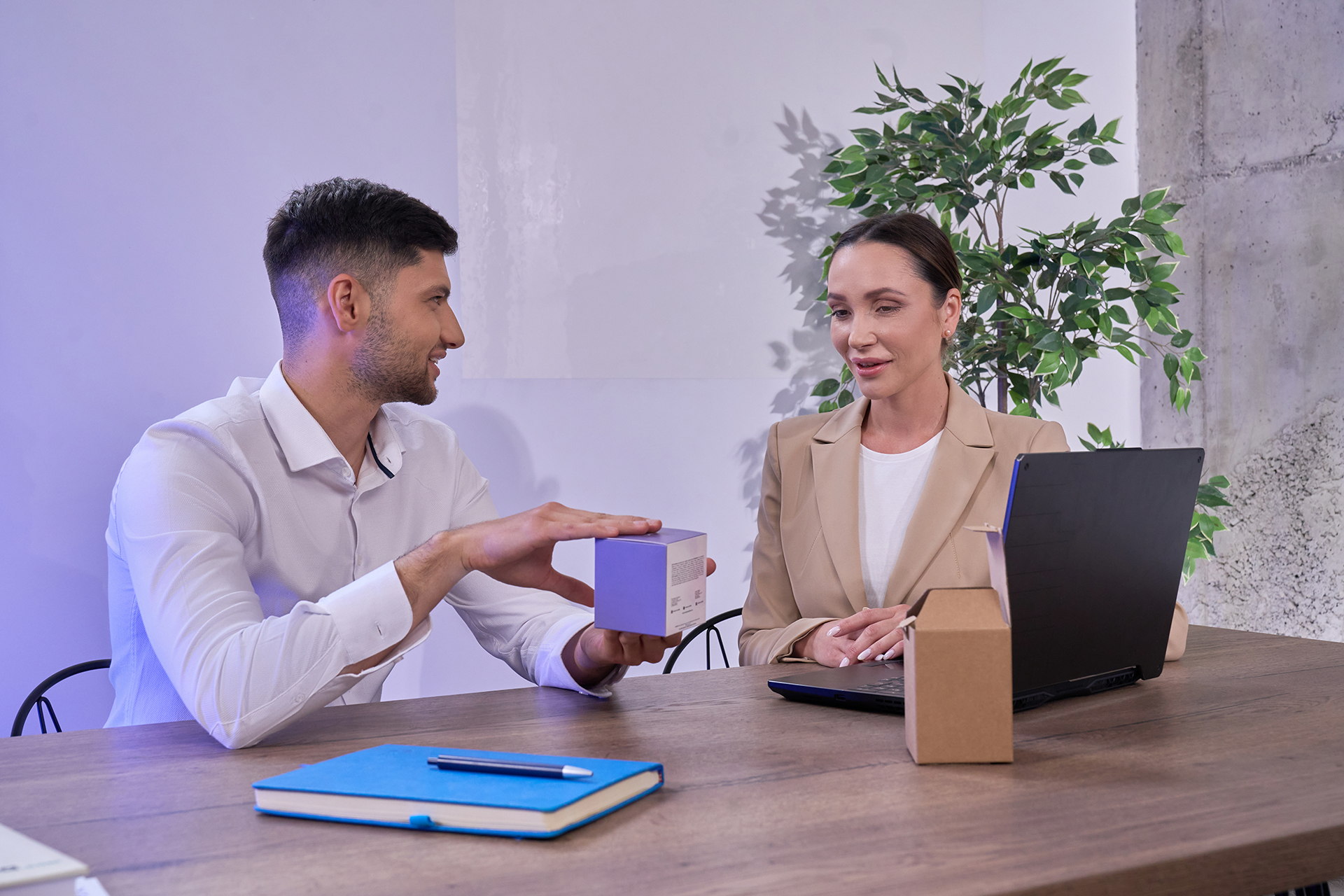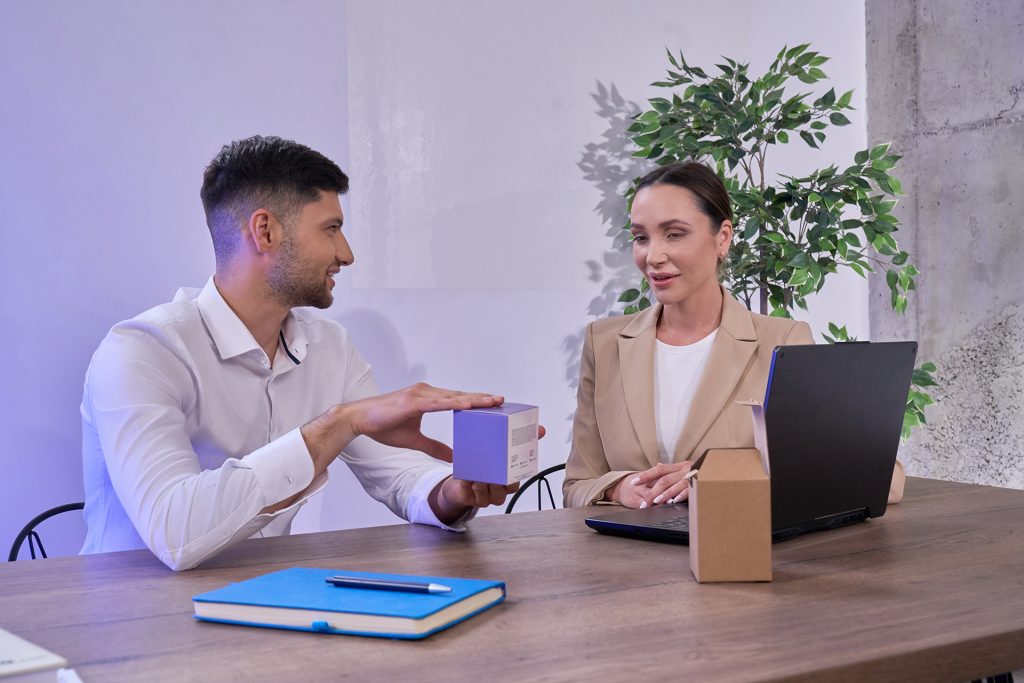 Unique branding builds trust and loyalty, making an ecommerce site memorable and valued.
Achieving this position in customers' minds is highly rewarding.
That's why reputable online stores use professional ecommerce website design services to rank well in Google search results, win customer trust, enjoy easy management, and attract healthy profits — all driving business growth.
What is web design?
Web design is the process of creating a website or online store.
It combines graphic design, development, and coding to build a visually appealing, user-friendly digital space.
It ensures your ecommerce website aligns with your brand, delivers intuitive functionality, furthers digital marketing strategies, and helps achieve overarching business goals.
NEXT BASKET offers an easy-to-use design theme configurator
For the busy entrepreneur, quick and hassle-free website creation is paramount.
With NEXT BASKET's ecommerce web development services and platform, you're in control.
Craft your online store's look right from your computer, whenever it suits you. No technical know-how required — just your ideas and a few clicks.
Plus, you're not alone. Our experts are ready to transform your vision into a custom ecommerce website in just 72 hours, ensuring your store reflects your brand without external designers or programmers.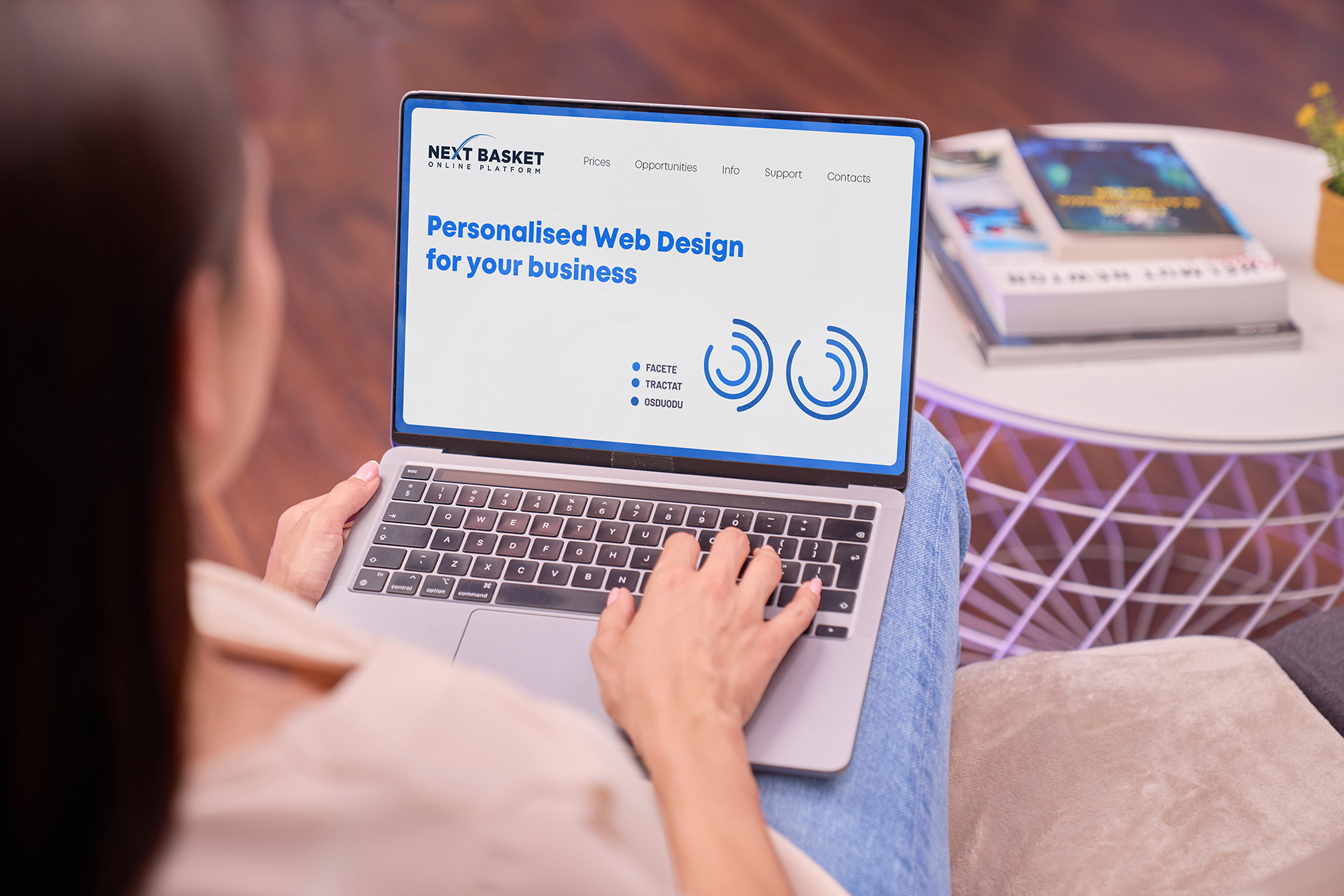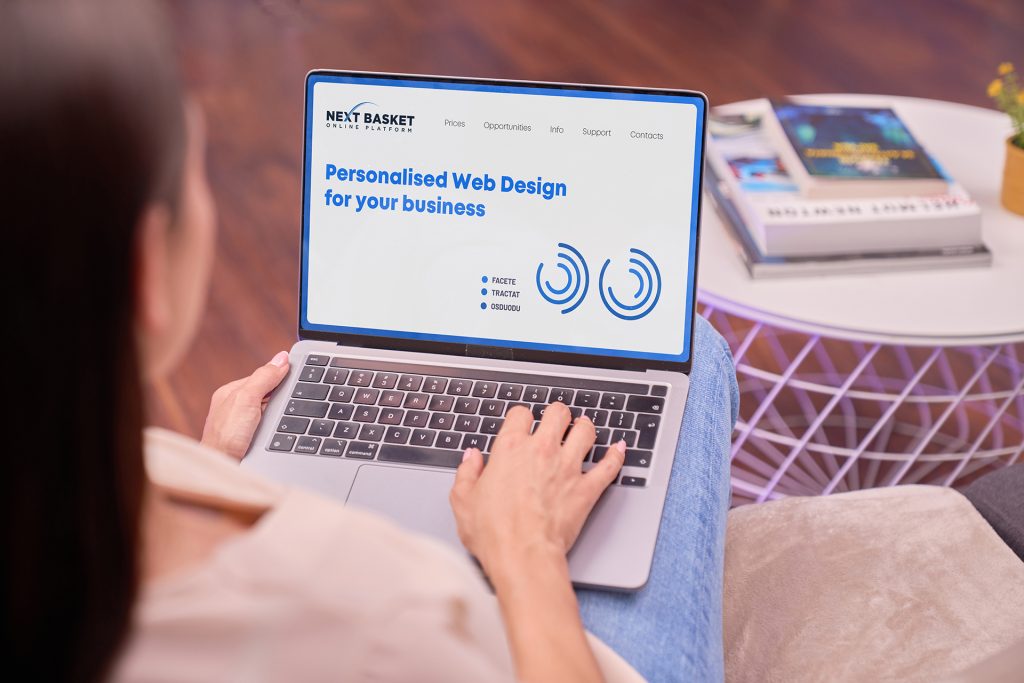 Beautiful, functional, and 100% SEO-optimized online store
The NEXT BASKET automated platform gives you an ecommerce store that's 100 percent SEO-optimized.
This means your online store will feature on the first page of search engine results, right where your customers can easily spot it.
Greater visibility amplifies your sales potential.
With NEXT BASKET, you get more than just a website platform — you gain an SEO-friendly ecommerce solution that drives website traffic and boosts your online store's success.
A selection of ready-made design themes and templates
With NEXT BASKET's custom designs, creating your web store is effortless.
Businesses can choose from a collection of design themes and templates tailored for an easy purchasing process, aesthetic appeal, advertising potential, SEO, and content marketing.
Your online business will deliver an intuitive user experience (UX), delighting your customers and increasing your conversion rate.
Better yet, our streamlined ecommerce development services eliminate the need for a separate web designer or technical skills.
Simply pick a design theme, arrange it using your mouse, and create a sleek and contemporary website your audience will love.
With endless features and ready-made templates, you can build a customized online store that stands out.
Theme customization with color variations and modules
Enhance your store's functionality and visual appeal by incorporating personalized custom modules.
Each element can be finely tuned to match your brand's visual identity, creating a cohesive online presence.
And thanks to NEXT BASKET's ecommerce website development services, your website's responsive design guarantees a smooth and consistent experience across mobile devices.
Professional web design and development
Utilizing NEXT BASKET's automated modules, ecommerce businesses get a customizable, pre-designed professional web layout.
This is included in your plan, saving you time and money on future improvements that naturally arise as your online store evolves and grows.
When it comes to building a new ecommerce website, NEXT BASKET delivers hassle-free online shopping and efficient website development.
Full customization of e-shop web design
With NEXT BASKET, all enhancements and personalizations are automatic and part of your plan, giving you more for less.
This means you can focus on selling and earning more, as our beautifully customized, functional, and fully SEO-optimized online store takes care of the rest.
Enjoy the benefits of mobile device responsiveness, leading ecommerce solutions, and an all-inclusive platform for your success.
Get started today for a stand-out and well-branded ecommerce success!
Frequently Asked Questions
What is responsive design?
A responsive design ensures your website adapts to different screen sizes and devices, offering optimal user experience. It's a fundamental part of both ecommerce SEO and effective ecommerce sales. 
How do ecommerce web design services work?
Ecommerce design services create tailored online stores that are visually appealing, user-friendly, and allow for proper search engine optimization, thus greatly enhancing your brand's online presence.
Does NEXT BASKET offer custom ecommerce websites?
Yes. NEXT BASKET builds websites that cater to your unique business needs and preferences. Our team of ecommerce web developers and web designers can both customize the templates for you or make a brand-new design upon request.
What features should I look for in ecommerce platforms for web design?
When choosing an ecommerce platform for web design, look for features like mobile responsiveness, usability testing, customizable templates, SEO, user-friendly interface, and integration options for payment gateways and third-party tools.