Ecommerce Solutions for Physical Stores by NEXT BASKET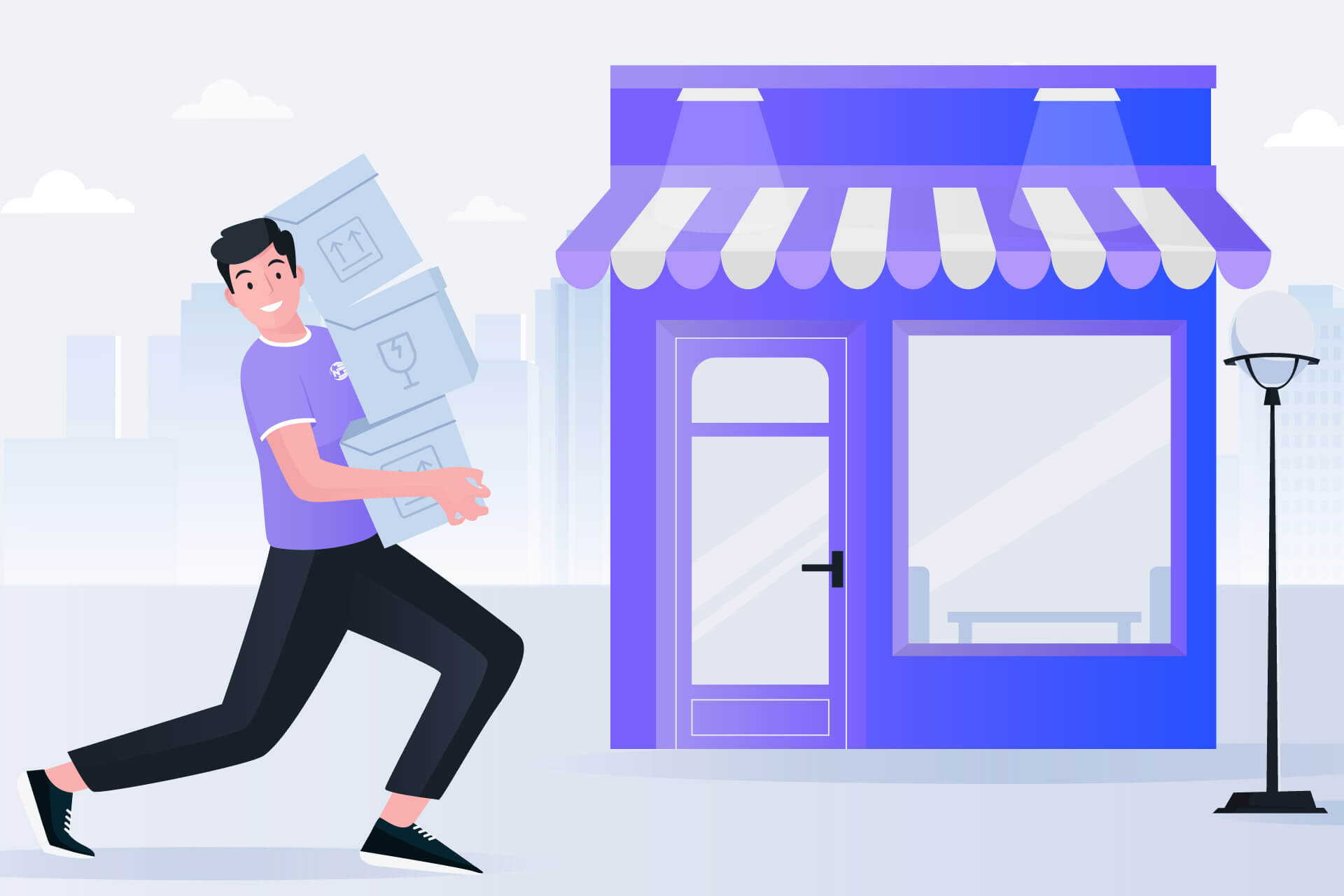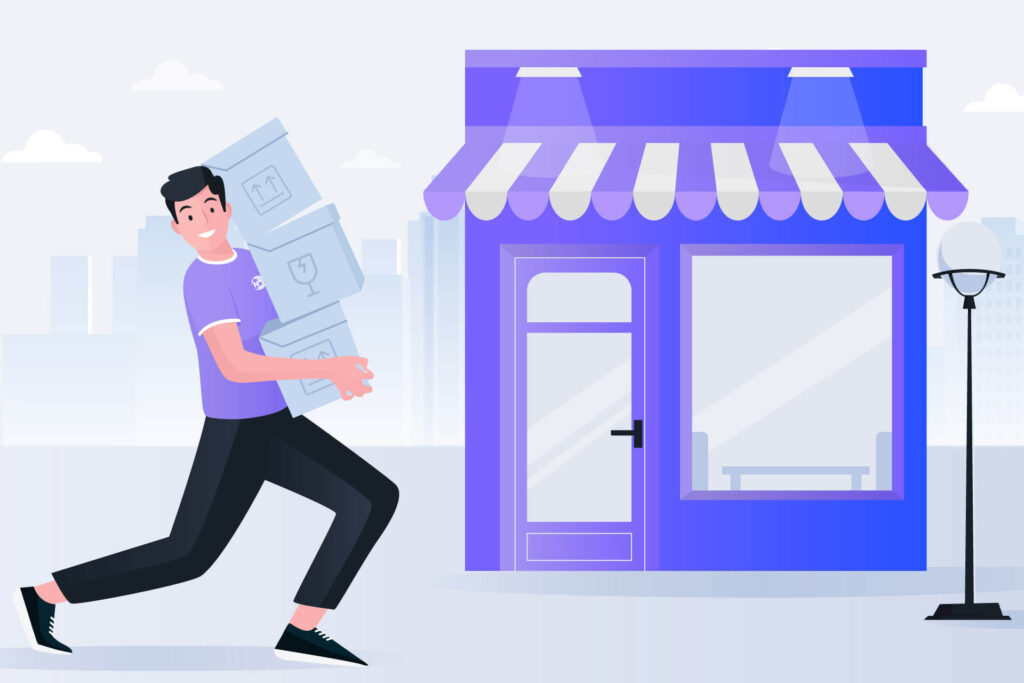 If you operate a brick-and-mortar store, we'll help you transition to online sales.
If you distribute products exclusively offline, we'll assist in bringing your distribution to the digital realm.
If you manufacture and sell only through traditional channels, we'll bring your online potential to life.
Introducing Your Ecommerce Website Development
NEXT BASKET offers a turnkey solution to build a state-of-the-art online store, eliminating the need for specialized knowledge or high-cost investments.
Our platform facilitates the creation of an e-commerce site with a range of designer templates. Our team will then customize these according to your niche, business, and brand identity.
Within days, you will have an effective online sales channel, allowing you to sell locally and internationally.
Seamlessly Integrating Your Online Store with Your Inventory System
Whether you own a physical store, a distribution warehouse, or a network of manufacturing bases, we integrate your existing inventory systems with your new e-commerce platform.
NEXT BASKET's modern software architecture provides a unified dashboard, enabling you to track movements and inventories across all warehouses.
Moreover, your physical store will automatically serve as an operational warehouse for fulfilling online orders. Your only responsibility will be to hand over orders to the courier, ensuring they reach your customers.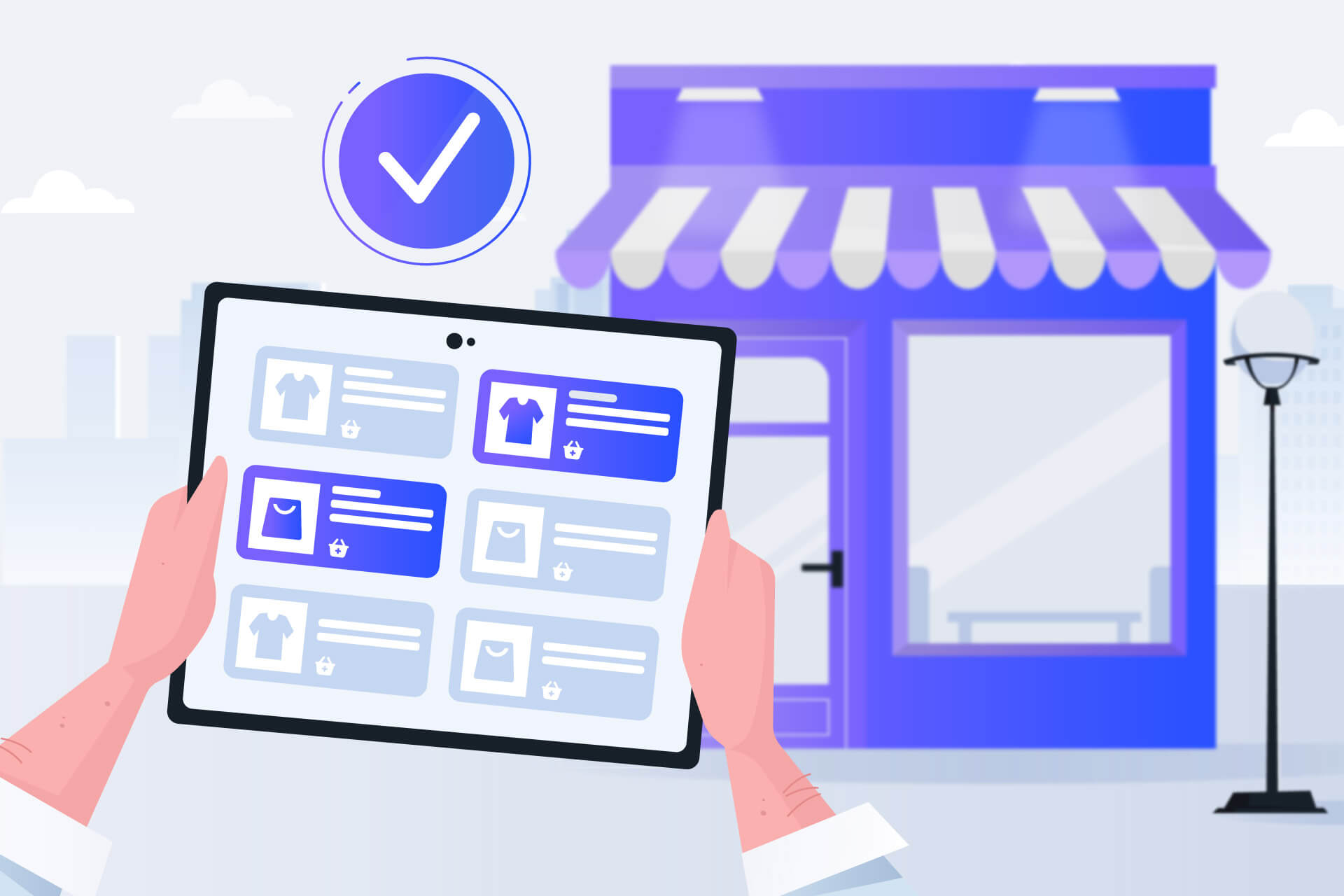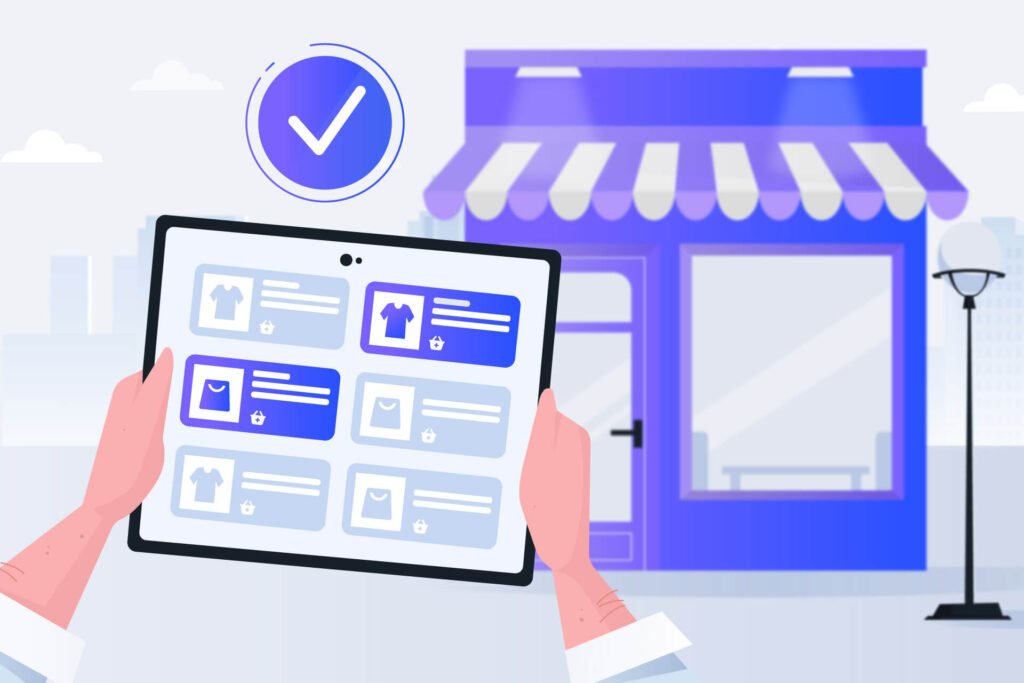 Synchronizing All Locations and Processes
NEXT BASKET supports multi-warehouse and multi-store functionalities – integrated systems through which you can monitor every detail of your business, regardless of how many storage and sales locations you manage.
This is an ideal solution for both merchants with more than one active physical store and large manufacturers storing goods across multiple warehouse facilities.
The synchronization of locations and processes enables you to track your business data in real time, allowing you to make informed decisions regarding inventory management anytime, anywhere.
Creating Unique Descriptions for All Products and Product Categories
While a picture may be worth a thousand words, the right words often are decisive in finalizing a purchase.
NEXT BASKET's professional copywriters will enable your business to communicate in a language that resonates with consumers while adhering to best practices and requirements for optimal search engine ranking.
To lay the proper foundation for your digital presence, we will craft the following:
Professional descriptions for each product
Content for categories, subcategories, and selections
User and maintenance instructions for products
Answers to frequently asked questions
Information on the benefits and advantages of the products
Details about product composition, technologies used, and more.
As a result, you'll have more than just a functional online store — you'll possess a powerful sales tool, ensuring customers are provided with the complete information they seek, prompting them to choose you over competitors.
Crafting Your Marketing Strategy
To finalize a purchase in your online store, consumers must first find it. Herein lies the importance of a meticulously planned marketing strategy.
NEXT BASKET's marketing and advertising team offers a comprehensive range of services to enhance your online visibility:
Strategy and management of paid advertising campaigns
Social media marketing strategy
Professional email marketing campaigns
SEO for major search engines
Planning of online promotions and campaigns
Strategy for additional sales channels, etc.
In essence, once we've established your online store, we ensure it yields the profits you anticipate.
We Handle All That You Can't
The NEXT BASKET team offers a total of 125 additional services to foster the growth and maintenance of your online business.
Our business ecosystem aims to encompass all critical stages of e-commerce, delivering added profits without burdening you with extra responsibilities or the need for new staff.
Turn to us for any aspect beyond your expertise – from e-commerce SEO to advertising design, customer service, and call center management.
Online Store for Your Physical Store
Are you ready to sell internationally, 24 hours a day, 7 days a week, rather than relying on a single physical store with fixed opening hours?
We offer you the easiest way to launch online with minimal investment and maximum success.
Online Store for Distributors
Do you want to discover unlimited wholesale and retail distribution opportunities across the globe without excessive costs?
NEXT BASKET provides an innovative business-to-business solution tailored to meet the specific needs of wholesale traders and their clients.
Online Store for Manufacturers
Do you want to sell directly to your customers, ensuring higher profit margins without needing technical know-how?
Our online store solution for goods manufacturers is designed especially for you, offering everything you'll need. Whether you are a startup trying to penetrate the market or an established brand aiming to reach a wider audience, our platform has got you covered.
With our seamless integration and user-friendly interface, you can focus on what you do best – creating quality products while we handle your online presence.
From ecommerce website management and customer service tools to market analysis – NEXT BASKET ensures that your online store functions as an efficient extension of your manufacturing business. Dive into the digital age, and let us guide you every step of the way.