Request a Demo Ecommerce Website by NEXT BASKET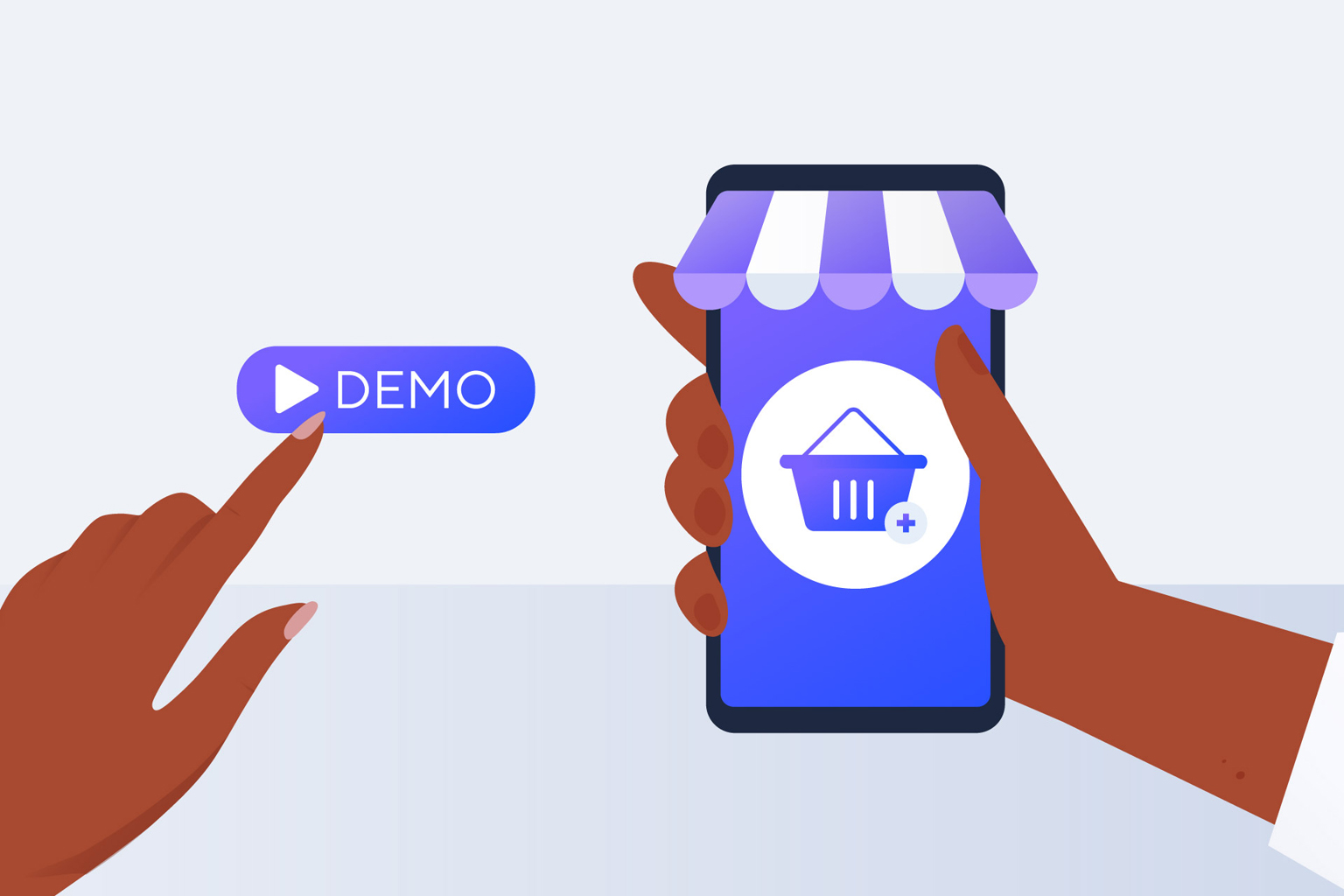 The demo version of an ecommerce website is an excellent way to see how your future e-store will look and function.
NEXT BASKET offers this service COMPLETELY FREE – discover how this feature operates and its benefits.
When is the demo version of the online store suitable for you?
You're launching a new business and want a glimpse of your envisioned e-store. The demo online store is a quick, accessible, and entirely free method to preview the appearance and operations of your prospective online store.
Expanding your business? Venturing into e-commerce? With the online store demo, you can test your upcoming e-store, ensuring you make an informed decision.
Seeking a better solution for an existing e-store? Migrating to the NEXT BASKET platform might be your optimal choice. The platform provides everything you need to increase sales with minimal costs.
What does the demo e-store crafted by NEXT BASKET include?
Creating an online store demo is a service for testing the prospective e-store that a NEXT BASKET Partner wishes to launch.
The e-store demo enables you to:
Gain a tangible understanding of how effectively and efficiently the platform works
Test all the features that your e-commerce site would offer
Make an informed decision based on practical testing of your e-store
What features are accessible in the demo version of the e-store?
The e-store demo crafted by NEXT BASKET grants access to all platform functionalities available at the moment.
What's more, the e-store demo doesn't bind you to sign a contract or pay a fee.
The service is 100% free and 100% non-binding for both parties.