How to Use the Ecommerce Services from NEXT BASKET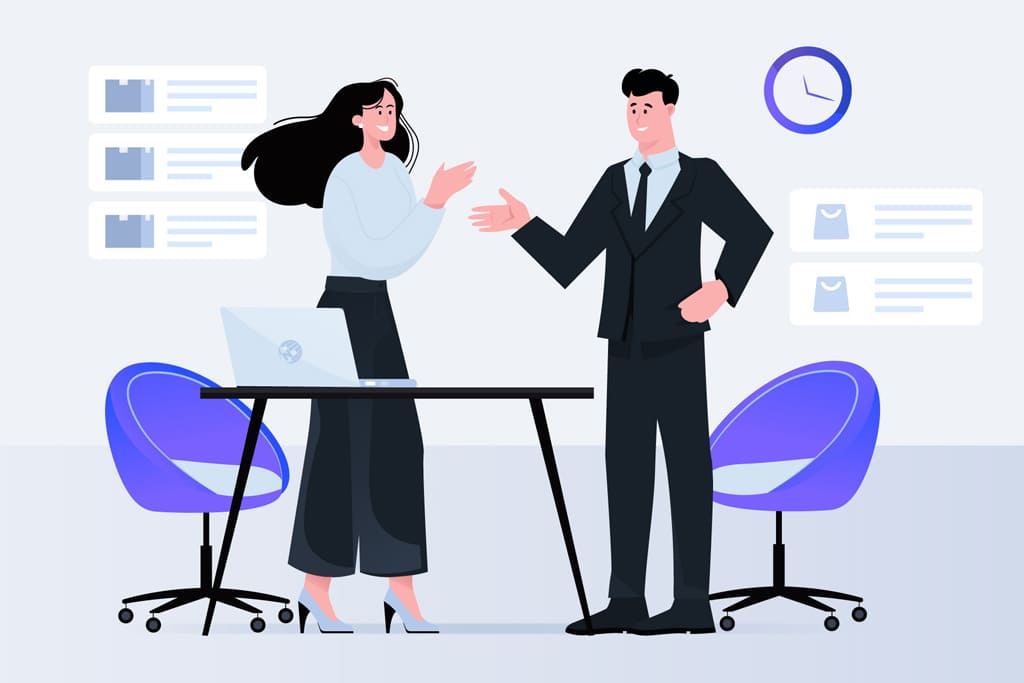 As a Partner of NEXT BASKET, you can access over 125+ free and paid services to foster a profitable business locally and internationally.
Below, you can see the steps you need to take to make the most of the NEXT BASKET services.
Consult with your personal assistant from NEXT BASKET
Begin by scheduling a consultation with your assigned personal assistant. This conversation can be arranged conveniently via phone or another mobile communication app, accessible anywhere in your country or abroad.
Determine the right services for you
During the consultation, you and your assistant will identify the types of services, the time frame, and the costs – especially if you opt for additional paid services beyond the free ones included in your subscription.
Set a budget for each service
Once you are familiarized with the entire spectrum of services and have ascertained which are crucial to your current operations, you can earmark a budget for each.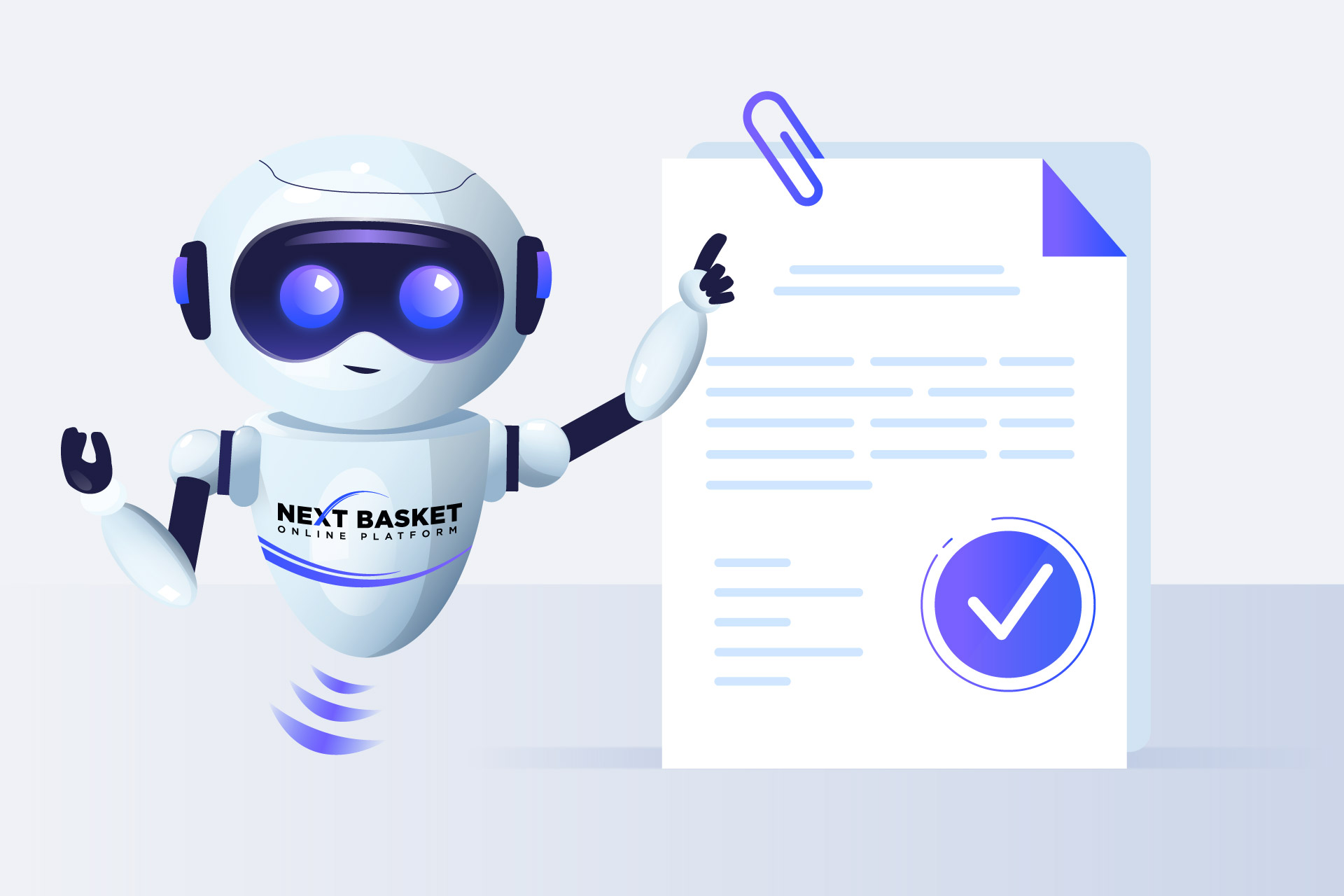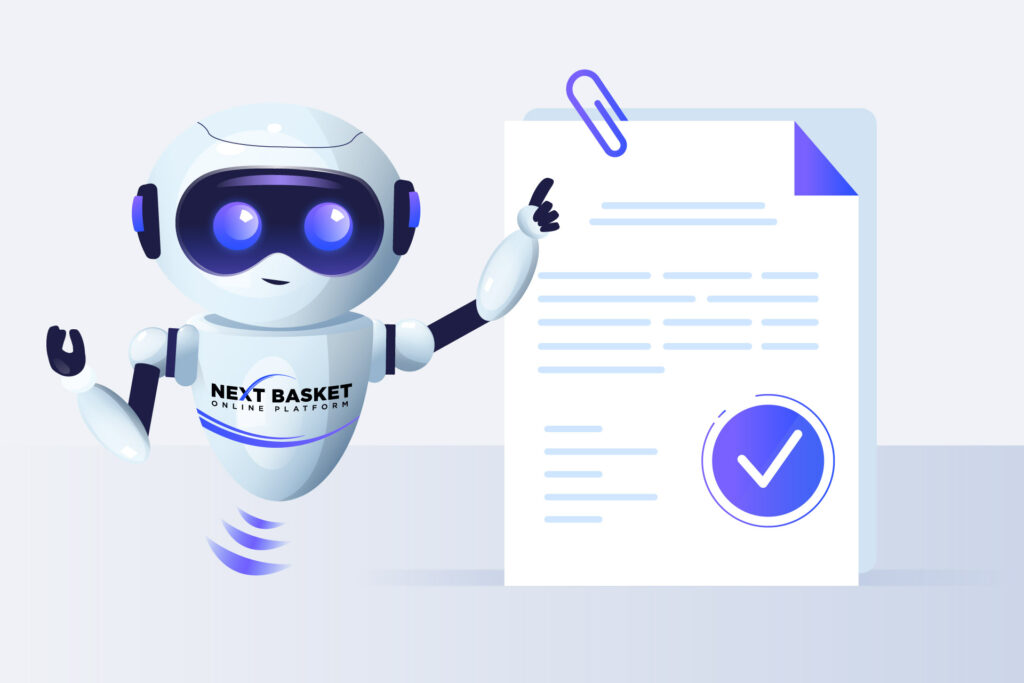 Finalize a contract with NEXT BASKET services
At this stage, you can proceed to formalize an agreement with our service company. This ensures that the experts at NEXT BASKET will embark on executing the chosen strategy to elevate your online store.
Receive weekly reports and analyses
As NEXT BASKET's specialists work on your chosen strategy, you can monitor its progression through the reports and analyses sent to you every week.
End-of month consolidation report
At the conclusion of each month, you'll receive a comprehensive report illustrating the strategy's implementation and the results derived from it.
Settle the received invoice
You will be required to pay the received invoice at the end of the month while NEXT BASKET's experts continue their dedication to your online store's strategy and advancement.
With NEXT BASKET's services, you do not need to hire, train, motivate, or manage a specialized team; we shoulder that responsibility on your behalf. Your sole obligation is to oversee the work undertaken.
Collaboratively with your personal assistant and our experts, you can adapt the strategy based on your developmental stage, market shifts, and customer feedback.
With NEXT BASKET, you're introduced to a next-generation online store and the highest quality of service from top professionals with extensive experience in online business growth.
As a NEXT BASKET partner, all these perks come at an accessible monthly subscription, with preferential rates for paid services.
Have questions we haven't addressed here? Or perhaps you're curious about the diverse plans, complimentary services, and consultations they encompass?