Professional Copywriting and Content Writing Services by NEXT BASKET
Every business needs professional copywriting and content writing services. The reason is simple – high-quality content attracts your target audience of potential customers and helps convert them into actual buyers.
Having content on your web pages, landing pages, and blog is critical to digital marketing success. Optimized content is how search engines rank your website and show up in results for searcher inquiries.
How businesses talk to their consumers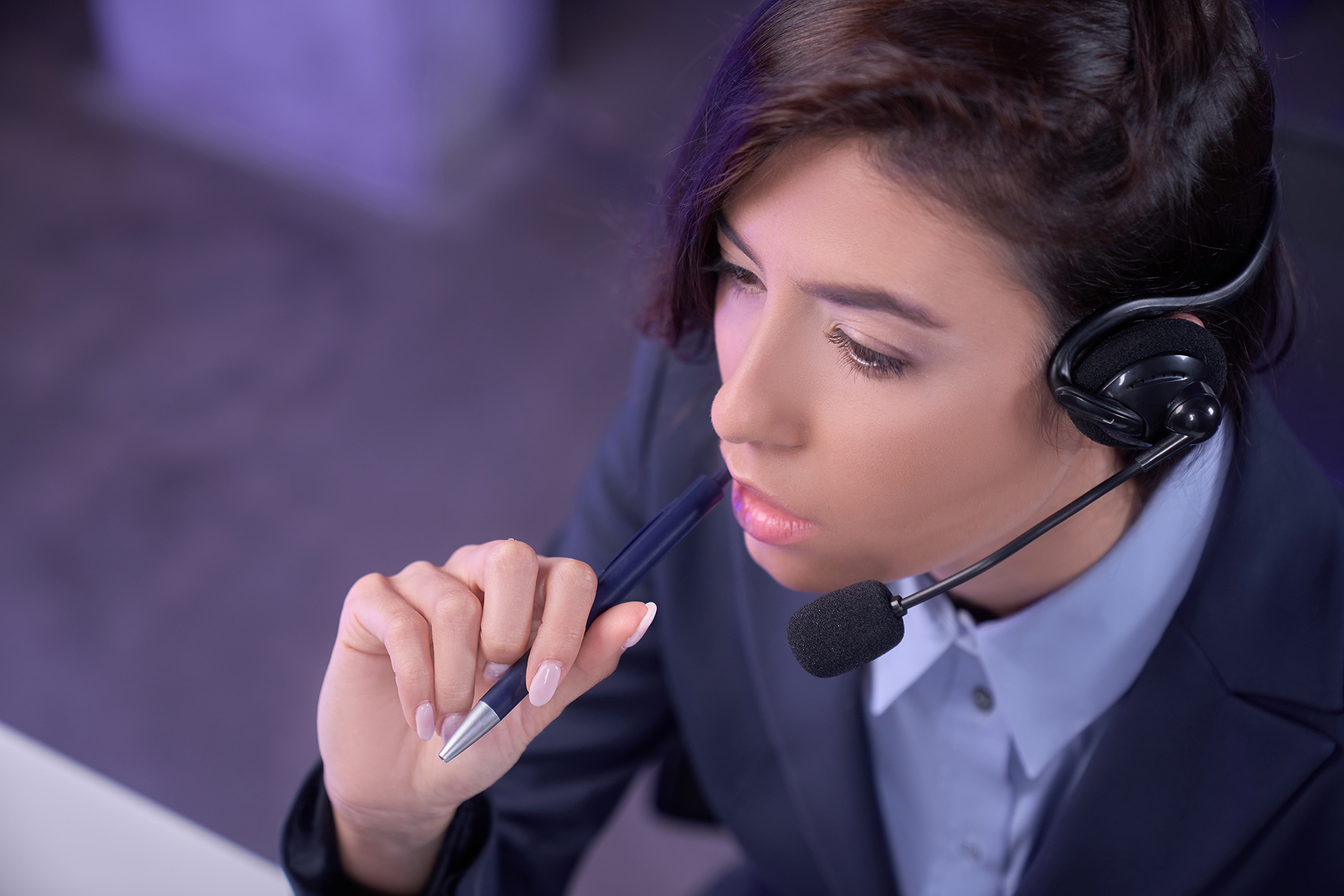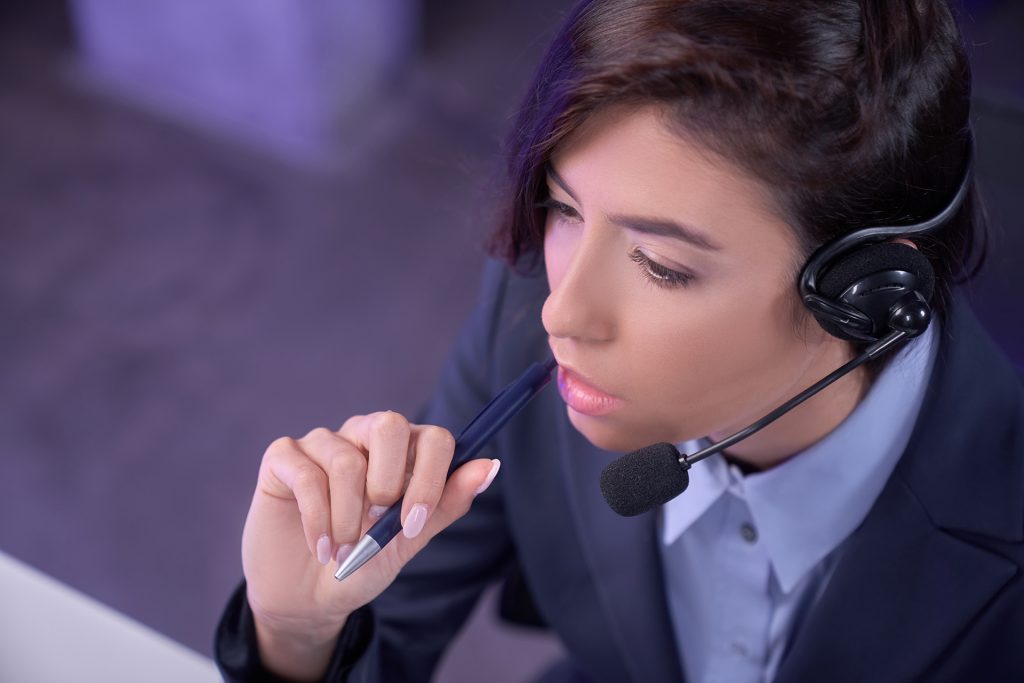 Online shoppers want to learn about products and services that will help them solve their challenges. Consistent content creation ensures they'll find your business.
Relevant content is important in how you talk to your customers. It should all have a consistent brand voice, no matter what the content format is, so you're always using the right words.
These components would be part of your content marketing strategy. Such a strategy defines things like content parameters, voice, goals, and more.
You'll provide content to customers through website copy, blog articles, product descriptions, long-format content, and social media posts.To do so, you'll need professional content writing services tailored to your business.
Copywriting services for online store and social networks from NEXT BASKET
Our content writers offer a variety of professional copywriting services to meet the needs of your online store and social networks.
Expert writers can create copy in multiple languages to ensure you reach all audiences.
Learn about all the writing solutions we offer to our customers.
Product and category descriptions
Well-written product descriptions should be engaging and descriptive to grab and keep the audience's attention.
Our writers can develop this web content using defined keywords to increase organic traffic.
Copywriting for landing pages and brand pages
Landing pages and brand pages are critical to conversions and require skilled copywriters aware with your content strategy.
High-quality copy will persuade consumers to make a purchase or proceed to the desired action – subscribe, contact the business, or else related to your marketing activities.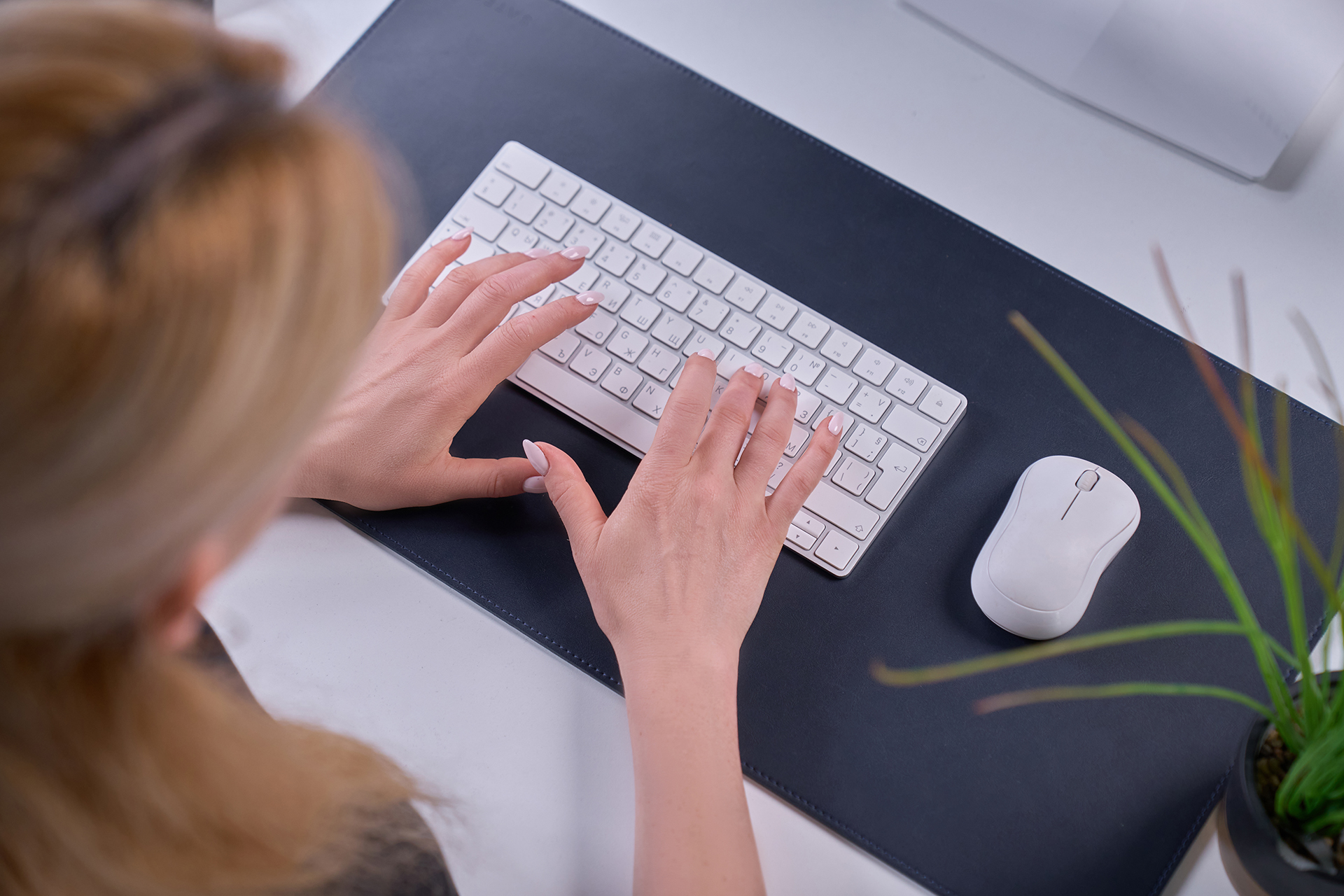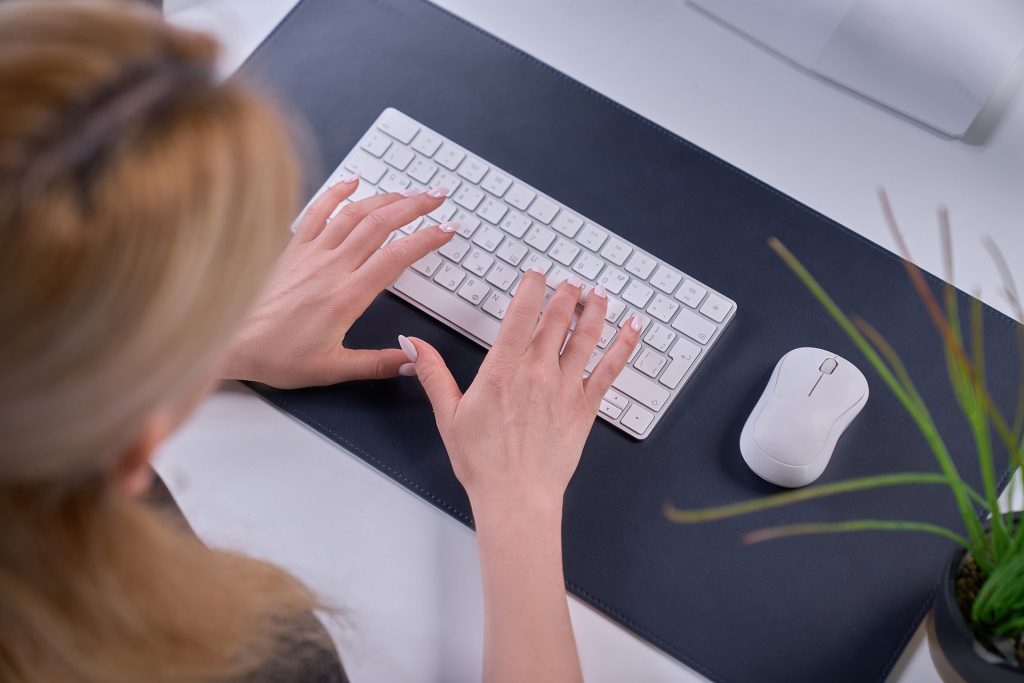 SEO article writing for your blog
Blog writing is a must-have for your ecommerce business. Each article would follow search engine optimization (SEO) best practices to result in more leads, more traffic, and better performance.
Ranking well for keywords your audience searches for will drive traffic to your website and improve your sales. NEXT BASKET's content copywriting services will give each blog post the value it needs to bring results.
Copywriting for social media
Social media copy can help you gain organic followers and expand your reach on Facebook, Instagram, LinkedIn, and every other social channel relevant to your business.
Regular social media posts help you create an engaged community, thus boosting customer loyalty and brand recognition. 
Content for email marketing
Writing email copy is another professional copywriting service from NEXT BASKET.
You can request email content for promotions, newsletters, surveys, and any other customer communications.
With snappy, effective copywriting for emails, you can see how opens and clicks increase.
Copywriting for promotions and campaigns
Each promotion and campaign will need various content. There are many different content campaigns to consider.
For promotions, you'll need ad copy to get the attention of audiences. This includes copy for display ads, social media ads, or Google ads.
You may also want to do a campaign that includes long-form content. We can develop content for an e-book or white paper and the landing pages for these.
If your business wants to break into new markets, you'll need more content for such a campaign, like web pages, press releases, or video scripts.
Uniqueness, quality, and added value
Professional copywriting services from NEXT BASKET will always be unique, high-quality, and deliver value to your audience.
Our content writers have many years of experience and specialize in content marketing and SEO.
In addition to marketing content, our expert writers can help with technical writing for your products or services.
You can enjoy a turnkey solution from our offerings to ensure content delivers the ROI you expect.
Frequently Asked Questions
What types of copywriting services does NEXT BASKET offer?
Our professional content services include anything you need for your ecommerce business, from product descriptions to blog articles and ad copy.
What's the connection between SEO and content marketing?
Content marketing is an integral part of search engine optimization, as it gives your website a semantic structure, recognizable for the search engine. While SEO begins with technical auditing and keyword research, content marketing builds on to customer journeys, user intent, pain points, and added value.
How much do copywriting services cost?
The price of written content depends on many factors, including the content formats and volume. You can get a personalized quote from NEXT BASKET after our team helps your find the right copywriting service for your needs.