Еcommerce Product Management and Upload by NEXT BASKET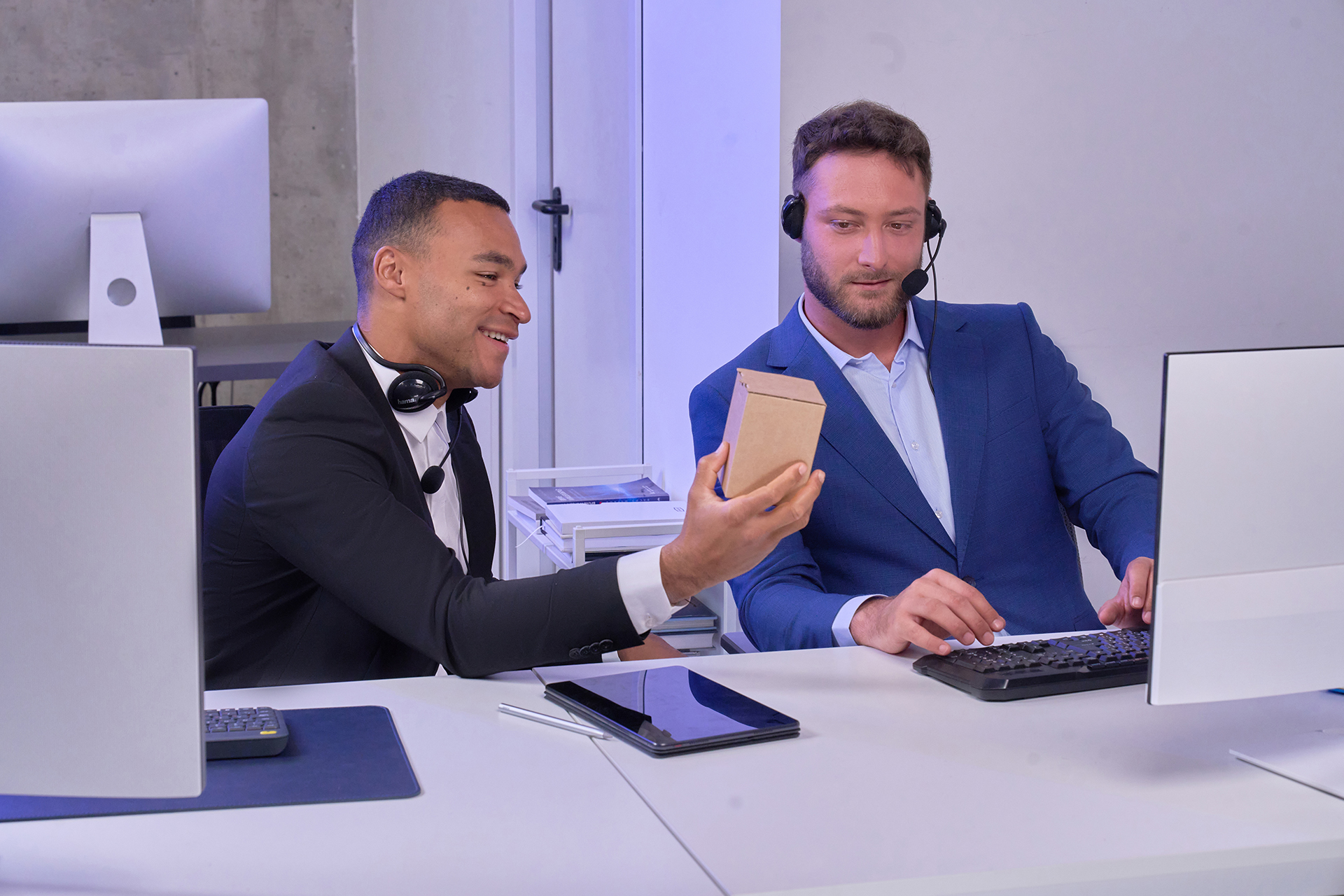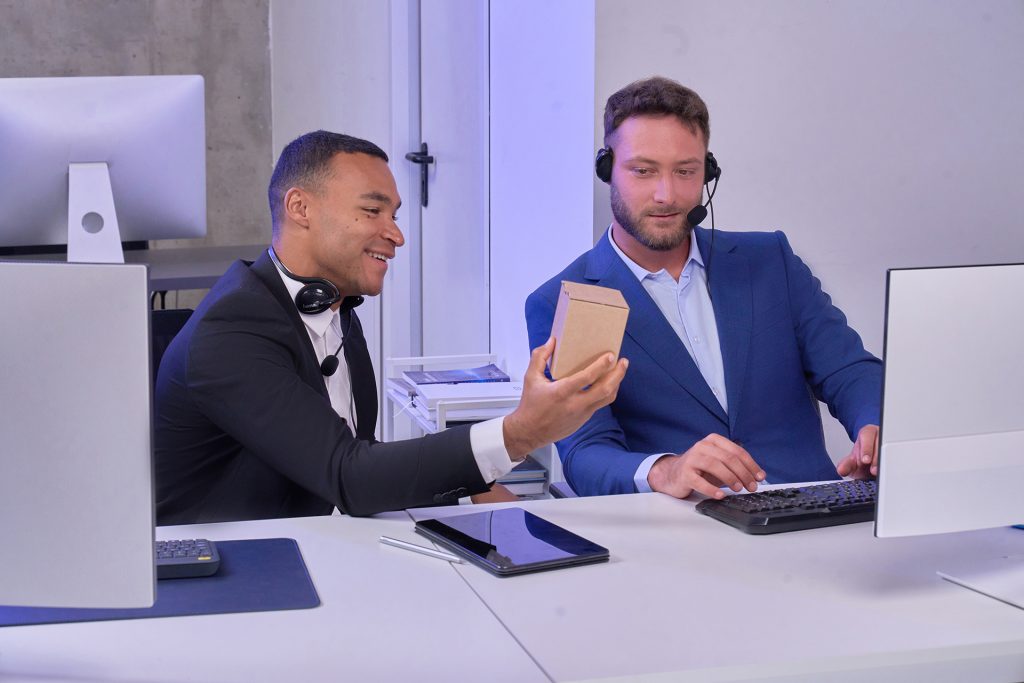 Upgrade your ecommerce product management with NEXT BASKET's intuitive platform and expert services.
With us, you can expect a modern solution that optimizes your company's products, allowing you to focus primarily on what truly matters — growing your business.
You can work with a professional ecommerce product manager, as well as manage your product catalog by yourself, by using our resources and support.
Easy product catalog management with NEXT BASKET
Easily manage your online store's product uploads using NEXT BASKET's user-friendly SaaS ecommerce platform.
Here's how we simplify the process for you:
Effortless Ecommerce Product Upload: Say goodbye to manual data entry and other aspects of product uploads — quickly import .CSV or .XML product files through automation.

Seamless Integration: Connect to your ERP system to directly receive SKU and catalog codes for each product, ensuring streamlined online store management.

Flexible Catalog Management: Add or remove attributes and variations for new products across different categories , along with managing details like name, price, and technical specifications.

Boosting Sales: Create product groups and bundles in a shared gallery to enhance sales potential, with key business metrics guiding your decisions.

Global Expansion: Utilize automatic import and migration modules from various global online trading platforms, expanding your reach across industries.

Multilingual Support: For multilingual stores, easily upload new products with comprehensive descriptions in the relevant language versions, catering to diverse categories and user preferences.
Enhance your ecommerce website performance and save time with NEXT BASKET's platform.
User-friendly product management with NEXT BASKET's CMS system
Empower your ecommerce business with NEXT BASKET's intuitive platform, designed for hassle-free product and service catalog management.
No technical expertise is required — our system guides you through the entire process, ensuring you have the information you need to succeed.
After importing or manually adding new items, you can move on to these tasks:
Upload product photos
Provide comprehensive and concise descriptions, including key features
Set accurate pricing and quantity discounts
Attach relevant supplementary documents if needed
Better yet, our platform automatically populates SEO metadata for product and category pages, boosting your online shop's visibility on major search engines.
This is your way to receive more organic traffic and capture more potential customers, making your marketing efforts even more effective.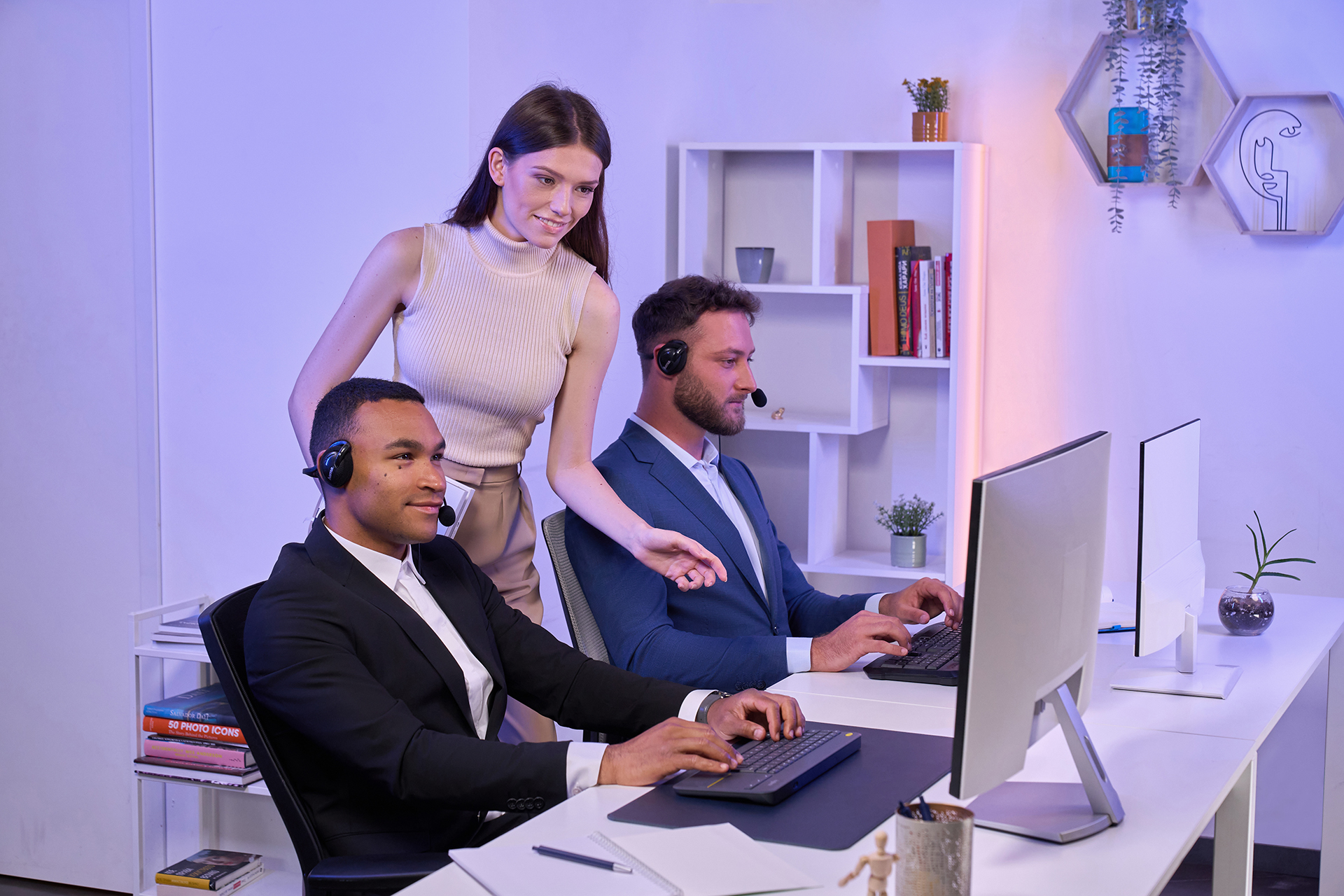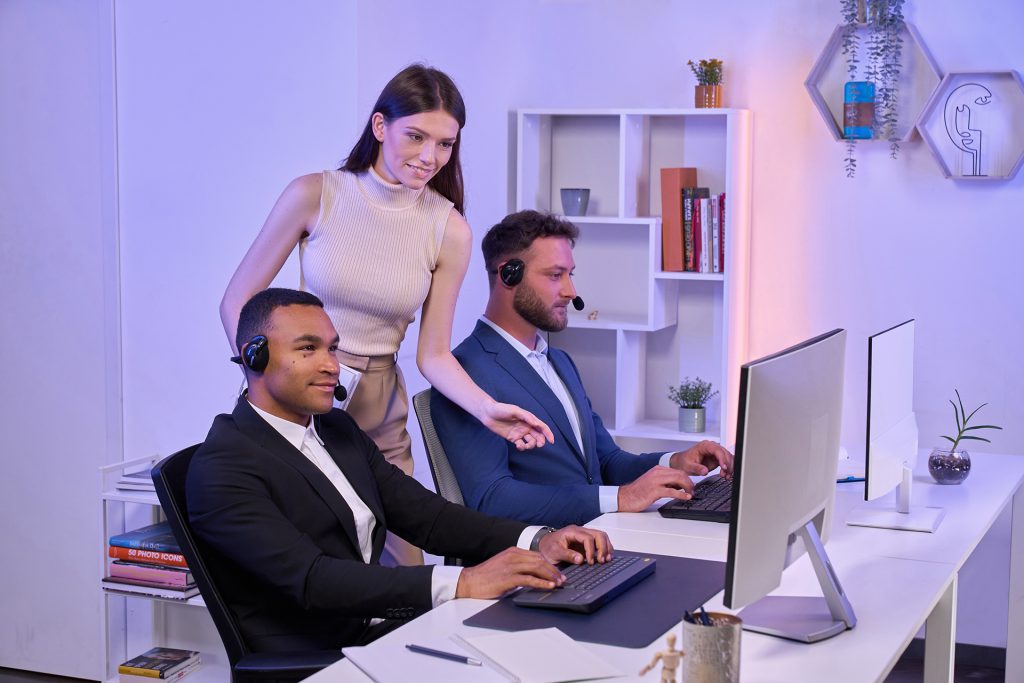 Layout, specifications, and categorization of products
Experience the convenience of NEXT BASKET for managing your ecommerce company's product offerings.
Our intelligent platform enhances the customer experience by providing preset industry categories.
This means you can focus on meeting customer needs rather than manually segmenting your catalog. Simply choose from the preset menu options and apply them to relevant products or groups.
Tailoring your product categories to align with your business's unique requirements is another advantage. You have the flexibility to create custom categories that best suit your brand and offerings.
The user-friendly interface ensures quick and efficient updates when modifying or adding current and future product specifications.
This ensures accurate and up-to-date product information, crucial for making informed purchasing decisions.
Ecommerce product management services
When managing an extensive product range, ongoing product uploads can be complex and time-consuming, often requiring a dedicated team.
At NEXT BASKET, we offer a comprehensive suite of services — including bulk product upload services. This lets you focus on strategic responsibilities like product delivery, development, and enhancement.
Our services encompass:
Simplified uploads and categorization
Detailed addition and updates of attributes
Compelling copywriting for products and categories
Seamless catalog synchronization with internal systems
With our team in your corner, you can concentrate on growth-driving activities while our ecommerce product managers handle routine processes.
Online merchandising techniques to increase profit
NEXT BASKET refines your online merchandising techniques to give your consumers exactly what they're looking for.
Our design templates and modules adhere to visual merchandising principles and best practices, enhancing sales and customer engagement.
Our approach delivers the following benefits to your ecommerce company:
Responsive product page display across devices
Personalized recommendations based on customer behavior
Integration of customer reviews and ratings
Seamless upselling and cross-selling automations
Advanced search functionality, optimized for new items and individual products
Superior vision and banner creation tools, including image editing
Integration with other systems empowers online shops for effective advertising and marketing, maximizing reach with minimal effort.
Free your marketing team from the burden of product uploads and management.
Rely on our expertise to streamline the process, optimize customer experiences, and ensure your e-commerce company thrives in the competitive market.
Frequently Asked Questions
After uploading, can I edit product data?
Absolutely! After uploading, you can easily edit product data using NEXT BASKET's user-friendly interface. 
In addition, our business development managers can help you with up-to-date market research and recommend tactics for boosting the quality of your product pages, specifications, and content.
Can NEXT BASKET upload new products and remove outdated products for me?
Yes, NEXT BASKET offers services to not only upload new products but also remove outdated ones, ensuring your catalog stays current.
What are bulk product upload services?
Bulk product upload services refer to the efficient process of adding multiple products to your online store simultaneously, streamlining catalog management and saving you time.