Choose an Ecommerce Website Template for Your Industry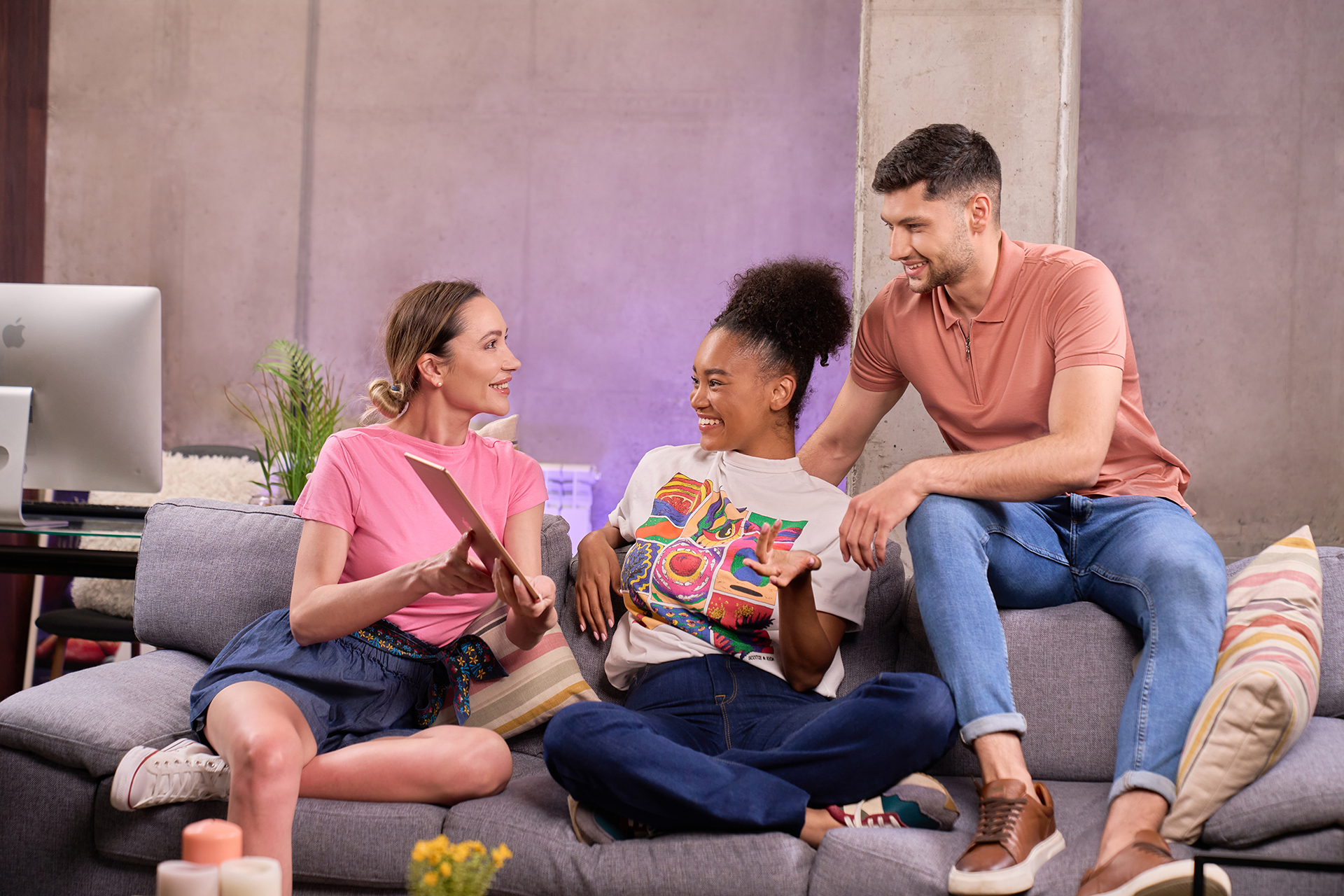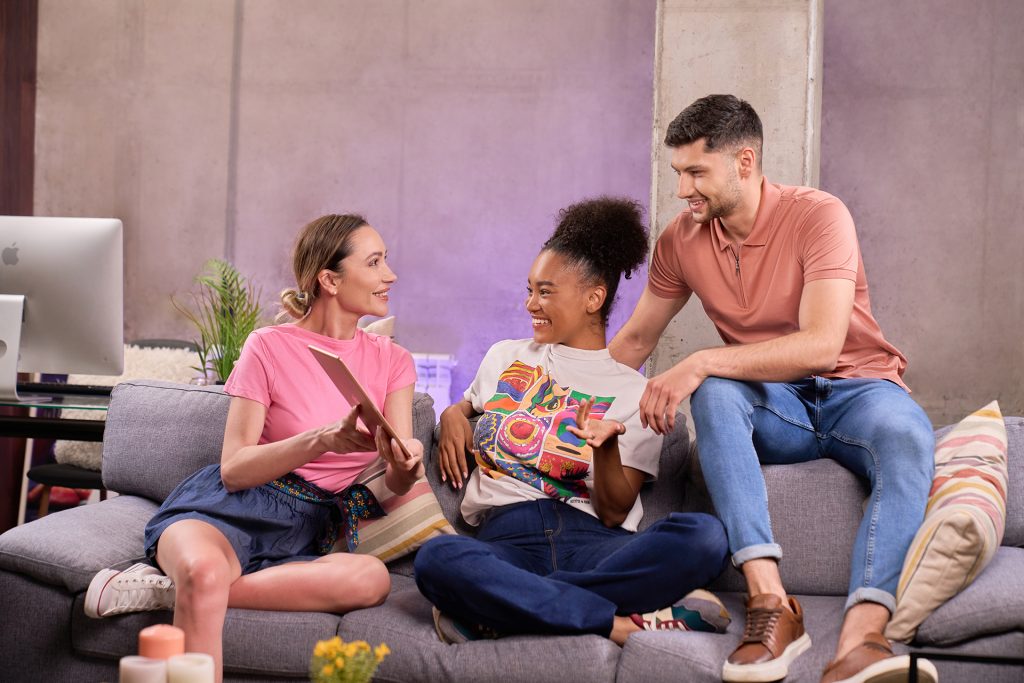 NEXT BASKET provides a wide range of ready-made ecommerce design templates for every business, suitable for different niches.
Regardless of the type of products you offer online, the Platform provides different ready-to-use templates for every industry.
Our design themes have the following shared characteristics:
They meet the highest UX (User experience) and UI (User interface) design requirements.
They have a responsive design to ensure your online store will look its best on desktop and mobile devices.
They come customizable with an easy-to-use design module to modify according to your brand vision.
With us, you get the vision and features you need to start growing your online store almost immediately.
Wide selection of design themes for every business Platform
Create a stylish and functional online store tailored to your industry and consumer expectations.
In the NEXT BASKET platform, you will find design templates for the following main types of industries:
Clothes, shoes, and accessories
Furniture
Computers and electronics
Mobile phones and smart devices
TVs
Refrigerators, washing machines, and dishwashers
Nutritional supplements
Groceries
Medicines and medication
Automotive goods
Building materials
Cosmetics
Paints, varnishes, or pesticides
Goods for home
Sporting goods
Toys and children's goods
Goods for pets
Glasses and contact lenses
Musical instruments
Tourist services
Technology, software, and hardware
Financial services
Educational services
Real estate and much more.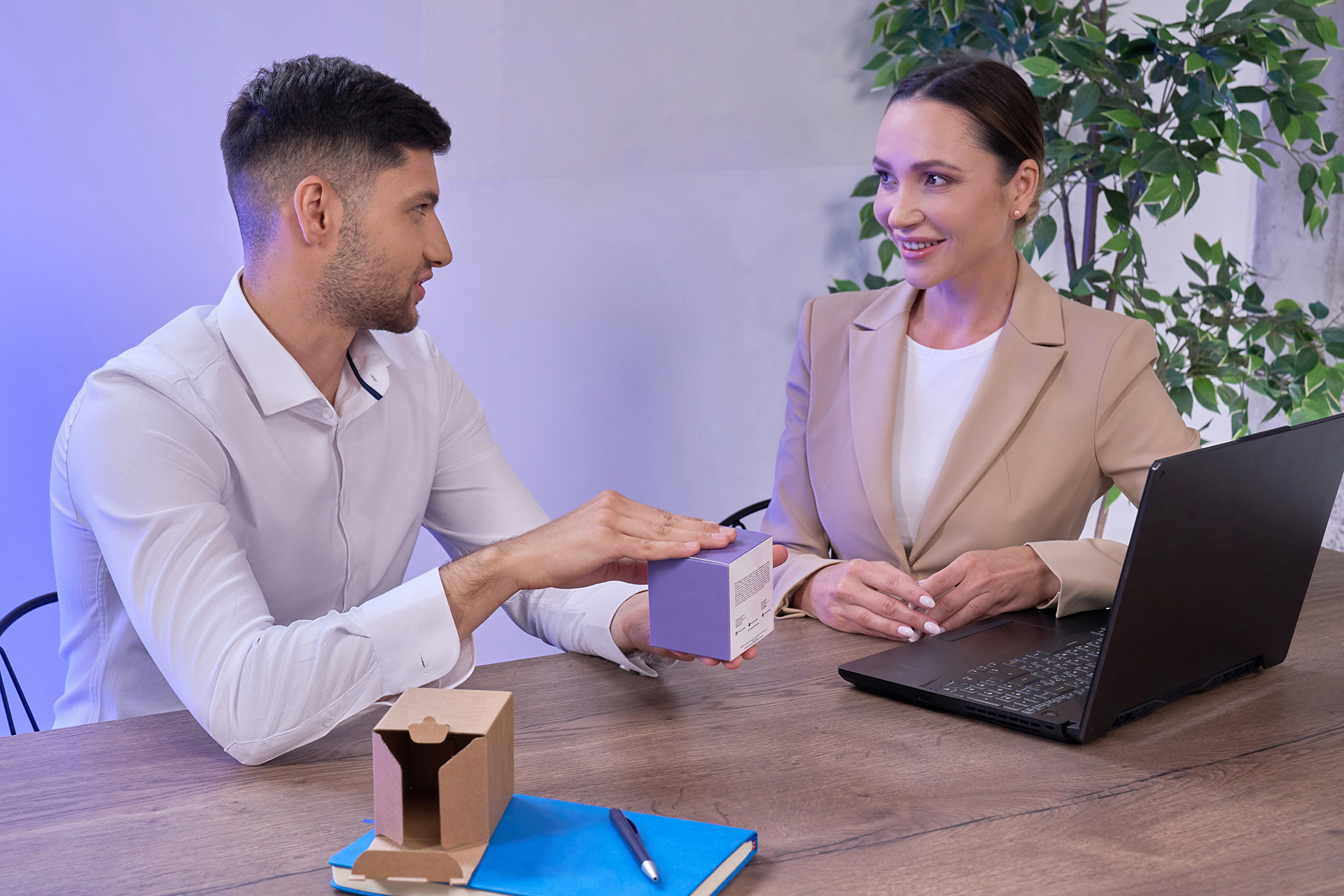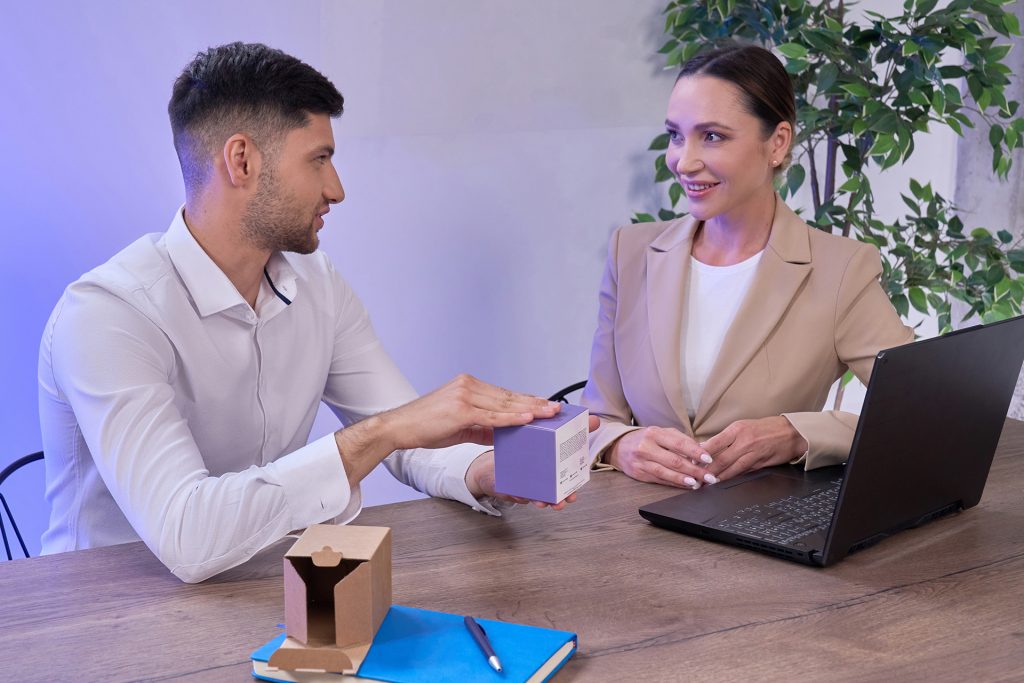 Choosing between different topics in the same industry
For each industry, you can choose between several topic options.
Each theme offers individual graphic design and layout, different combinations of colors, and graphic elements.
Make your choice based on your brand vision, and modify the theme to meet consumer expectations.
Customization options for online store templates in NEXT BASKET
NEXT BASKET allows you to modify your chosen theme using a design module available to Platform users.
You can edit different parts of the template:
Choosing an image or background to display on the homepage or other pages of the site
Customization options for the header menu – standard placement at the top, in the middle of the site, on the right or left side of the screen, fixed header, and a choice between different colors and shades
Customization options for the footer menu – choose between different colors, place a photo background, pick graphic elements, etc.
Change the primary colors used on the site – choose what color to display the links in text and on mouseover, what color for the title of the modules, buttons, etc.
Button customization – choose between buttons with round or sharp contours
Picking the most suitable frame colors
Adding and styling sidebars located on different pages of the site
Changing the layout of blog posts in the blog section of your website
Positioning icons with a link to social networks – in the header or footer of the site
A choice between standard or end-to-end page view and more
All these customization options are available for use by the Partners of the Platform – you can change them at any time you wish.
You can't edit:
Features related to the operation of the site
Checkout modules – the modules to complete an order
Other elements of the page that may interfere with its functionality if changed by the Partner
Changes affecting these aspects of the theme are inaccessible to the user – they are only subject to change by our authorized experts.
If there's a change you want to make but don't know how to make it, contact our 24/7 support team.