We Launch Your Online Store in 72 Hours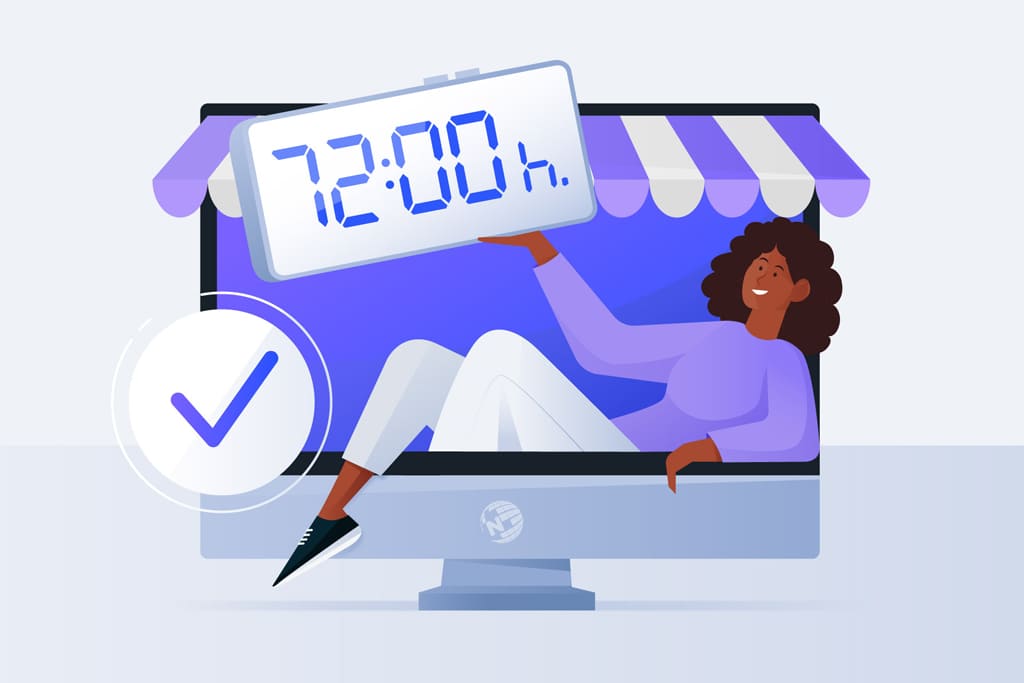 Do you desire a modern, stylish, and fully functional online store without spending thousands and waiting months to see its design and functionality?
With NEXT BASKET, your ecommerce website will be equipped with all the essentials:
All the features and functionalities an ecommerce business needs
Integrations with couriers, payment systems, ERP systems, and marketing tools
Built-in SEO tools to help skyrocket your SERP performance
Marketing automation and reporting tools
Become a Partner with NEXT BASKET, and for a low monthly subscription, you will get all this and MUCH more.
A ready-to-go online store in 72 business hours from NEXT BASKET
You have already chosen a template and can visualize your online store's look. Your inventory is categorized. You have high-quality images and descriptions of your products. You understand how customers search and locate products based on color, size, price, and other criteria.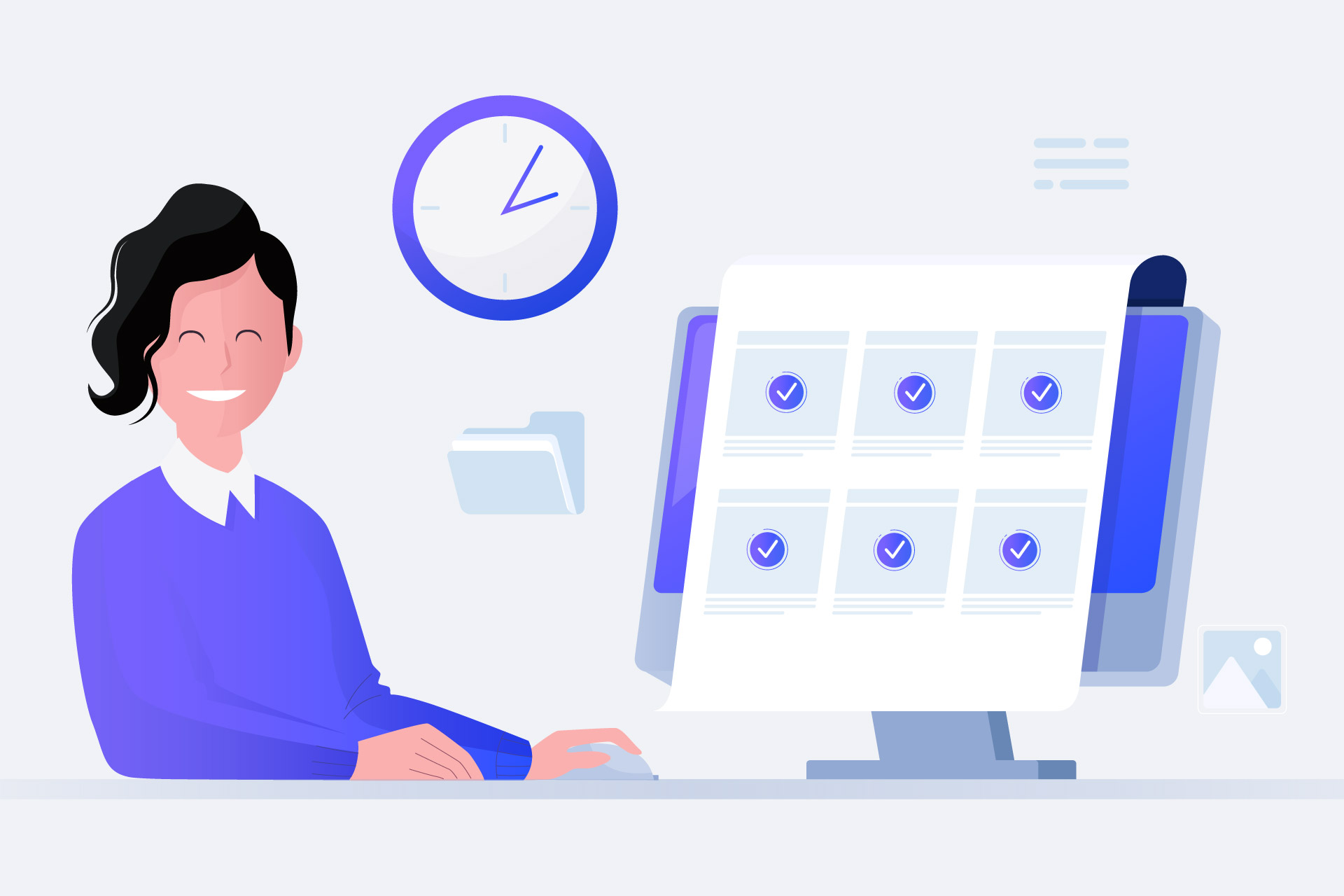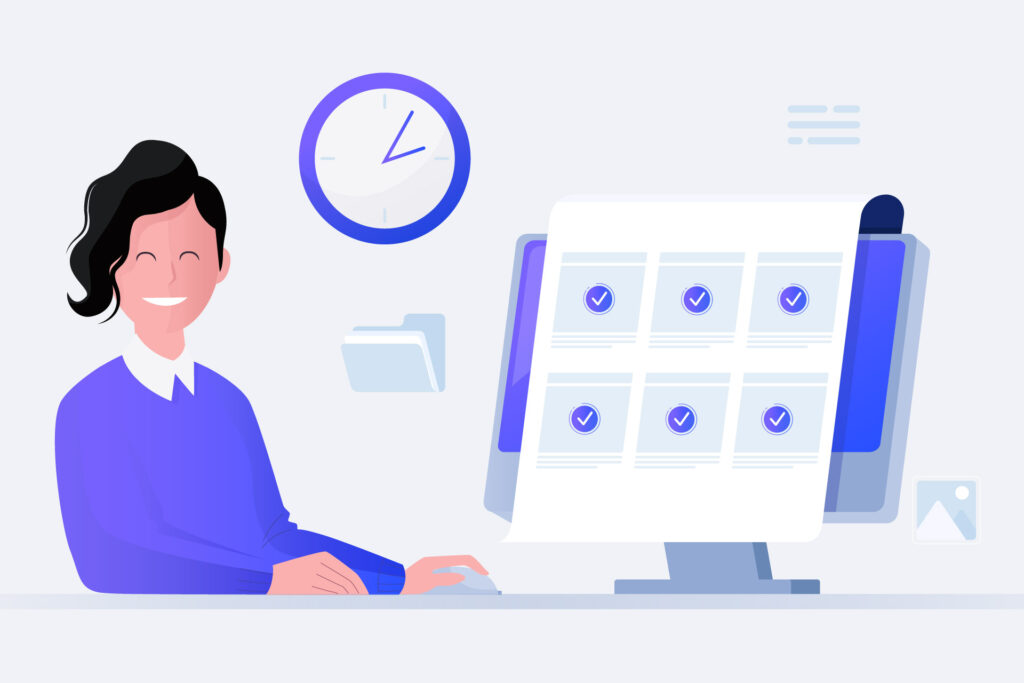 If this is the case, you have everything needed for the NEXT BASKET experts to bring your vision to life in 72 business hours.
They will fully customize one of the professional e-commerce design templates that best match your business's specifics. Additionally, they will integrate all the necessary categories, subcategories, and filters, such as color, size, material, quantity, and others.
Thus, you can effortlessly get a unique and modern ecommerce website with minimal involvement and investment on your part.
Of course, if you prefer, you can also do it independently – with the NEXT BASKET platform, you have this freedom.
What you get as a Partner with NEXT BASKET
As a Partner with an online store from the NEXT BASKET ecommerce platform, from the get-go, you receive all the essentials:
Over 340 different features
Over 90 different integrations
Cutting-edge SEO and marketing automation tools
Then, you can start building a competitive online business, capitalizing on the ever-growing online market around the globe.
All of this is available for a low monthly subscription, ensuring higher profits with reduced expenses.
Do you have questions we haven't addressed here? Would you like to learn more about the different plans and the complimentary services and consultations included in them?