Ecommerce Dropshipping Solutions by NEXT BASKET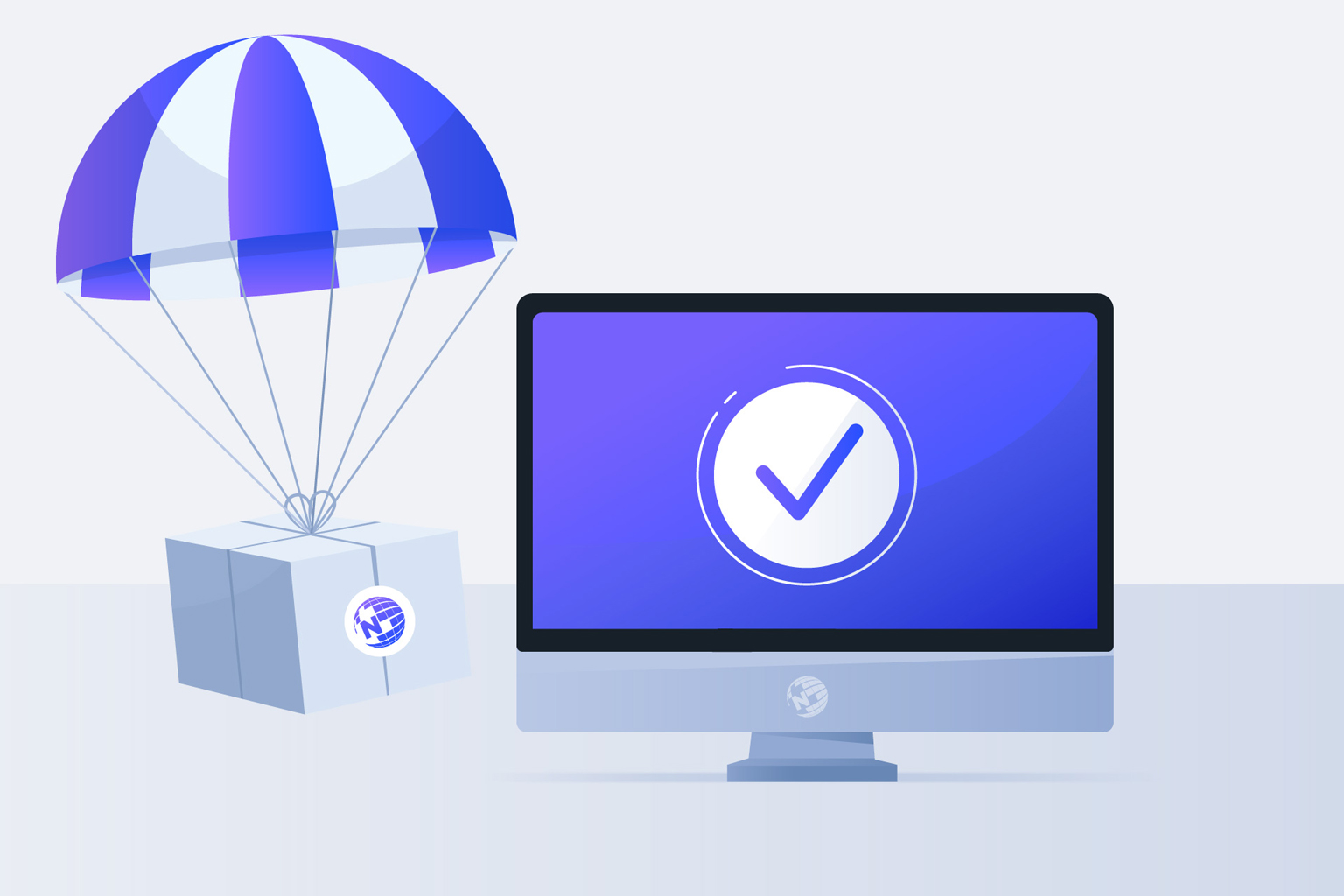 Unlock the true potential of dropshipping with NEXT BASKET, a next-generation platform that empowers you to create a thriving online store.
With NEXT BASKET's user-friendly interface and powerful tools, you can focus on what truly matters: growing your brand, delighting customers, and maximizing profits.
Start your successful dropshipping ecommerce business today, and watch your online store thrive without the hassle of inventory management and order fulfillment.
Getting started is quick and easy.
What is a dropshipping business?
In the competitive world of ecommerce, the dropshipping business model has emerged as a game-changer, revolutionizing how online stores operate.
With a dropshipping model, ecommerce entrepreneurs can sell products on their online stores without ever handling or storing inventory.
Instead, the products are shipped directly to the customers from third-party supplier, saving you time, money, and effort in managing supply chains.
Here's how it works:
The customer places an order. The dropshipping process begins when a customer places an order on your online store.

The supplier receives the order information. As the ecommerce retailer, your platform automatically sends the order details and the shipping address to the dropshipping supplier.

The supplier ships the order. The supplier then picks, packs, and ships the product to the customer on behalf of your online business.
This supply chain and order fulfillment method allows dropshipping businesses to focus solely on marketing and customer service, while the suppliers take care of the logistics.
You and your team can spend more time on what matters most — market research, smart marketing, optimizing for search engines, and delivering top-notch customer management.
Dropshipping functionalities in the NEXT BASKET platform
Aspiring dropshipping sellers can maximize their potential with NEXT BASKET's state-of-the-art platform.
We understand the importance of a diverse product catalog to attract and retain customers.
That's why NEXT BASKET allows you to seamlessly load products from various dropshipping suppliers directly into your ecommerce store, even if those products are not physically present in your warehouse.
This functionality enables you to offer an extensive range of products without large upfront inventory costs.
With NEXT BASKET's comprehensive ecommerce platform, you gain access to a vast network of wholesale suppliers, ensuring that you always have the latest trending products to sell.
Our platform also streamlines the process of updating product information and stock levels in real time across your ecommerce website.
This ensures your customers always receive accurate product details and availability, leading to a superior shopping experience.
Take advantage of these features and dropship products today. Setup is quick and easy.
Integrate your online store with different sourcing marketplace platforms
NEXT BASKET takes dropshipping to the next level by allowing seamless integration with various marketplace platforms.
Connecting your own ecommerce store to different marketplace platforms can extend your reach to new markets and demographics. This integration facilitates the delivery of goods from different suppliers, ensuring that your customers receive their orders fast.
Whether you wish to expand your presence on established marketplaces like Amazon or eBay or explore niche marketplaces, NEXT BASKET empowers you with the tools to succeed.
Diversifying your sales channels through marketplace integration reduces your dependence on a single platform and offers an opportunity to attract more customers.
Manage dropshipping partners
When selling products, managing multiple dropshipping partners can be a daunting task without the right tools. However, NEXT BASKET simplifies this process with efficient partner management tools.
Our platform provides you with a centralized dashboard where you can monitor and track inventory levels, update product information, and manage order fulfillment seamlessly.
With real-time data and insights at your fingertips, store owners can make informed decisions to optimize your dropshipping strategy.
Stay in control of your business, build strong partnerships with reliable suppliers, and deliver exceptional customer experiences.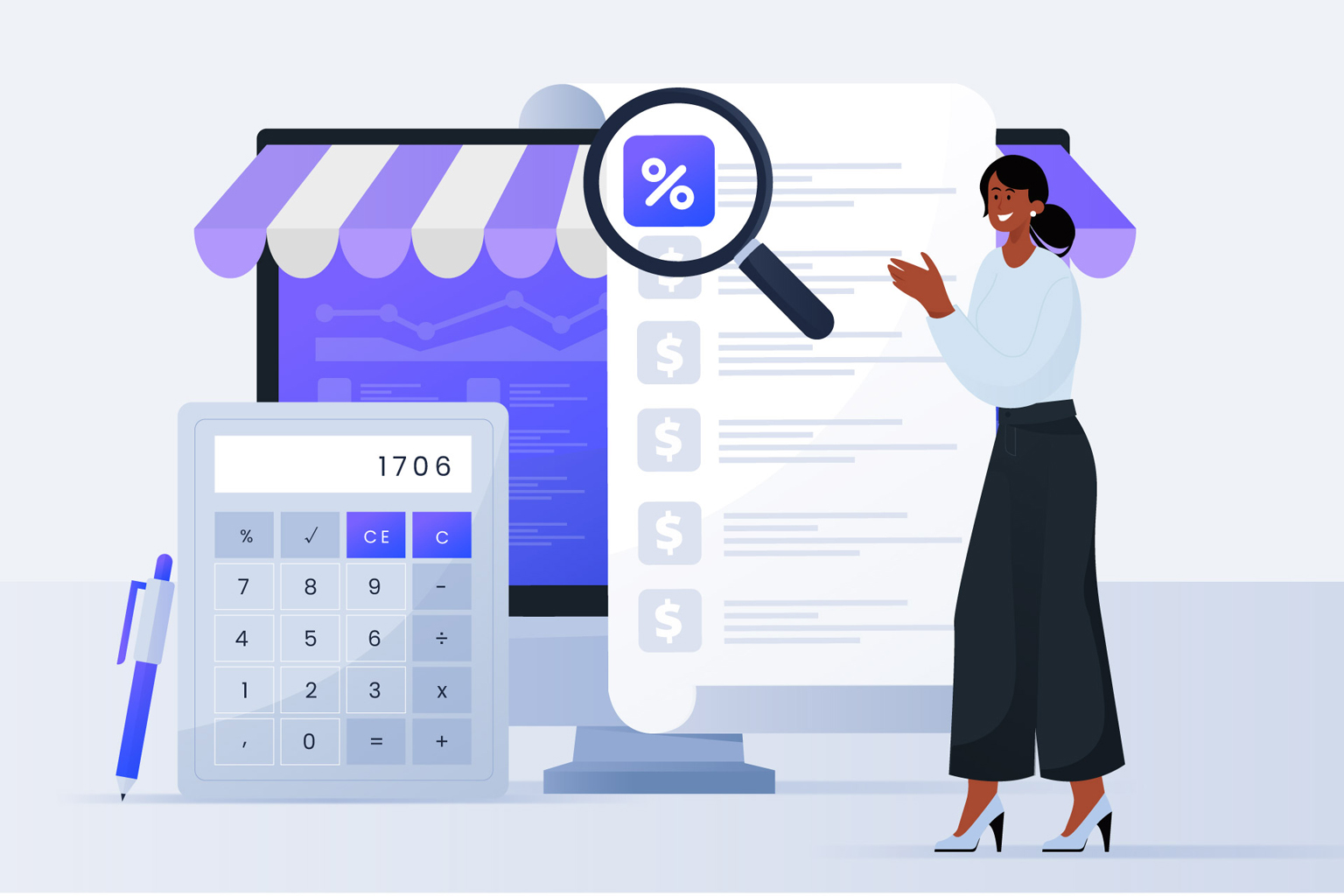 Use transparent sales reports from dropshipping
In the world of dropshipping, data are the key to success.
NEXT BASKET empowers you with comprehensive sales reports that provide valuable insights into your dropshipping store performance.
Monitor customer orders and sales trends, track product popularity, optimize the fulfillment process, and identify top-performing suppliers to fine-tune your product offerings and marketing strategies.
By leveraging data-driven decisions, you can achieve the following:
Identify growth opportunities. Analyze sales trends and track product popularity among customer purchases to identify opportunities for growth and expansion in the market.

Analyze customer behavior. Gain valuable insights into customer preferences and behaviors, enabling you to tailor your offerings and grow a successful business based on customer expectations.

Adapt to changing market demands. Stay ahead in the competitive ecommerce landscape by quickly adapting your strategies to match changing market demands and trends.
The sales report from NEXT BASKET empowers you to stay ahead in the competitive ecommerce landscape. Get started today.
Frequently Asked Questions
How does dropshipping work?
Contrary to other business models, dropshipping stores sell products to customers without holding any own inventory. Instead, the order fulfillment process remains in the hands of third-party suppliers.
Why is dropshipping a popular choice for ecommerce entrepreneurs?
Dropshipping companies do not pay inventory costs, have access to a vast range of products to sell, and offer low-risk entry into the ecommerce market with low profit margins.
How can NEXT BASKET help me start a dropshipping business?
NEXT BASKET provides a user-friendly dropshipping platform that integrates with top-quality suppliers, streamlining the dropshipping process and enabling you to sell items with your own branding and product quality.
What are the key benefits of using NEXT BASKET for dropshipping?
NEXT BASKET empowers you with advanced dropshipping functionalities, seamless integration with various marketplace platforms, efficient partner management tools, comprehensive sales reports, and dedicated support. 
We help you handle customer service and gain transparent insight into the performance of your retail store with minimum risk of supplier errors.