Ecommerce website development: step by step
Creating an ecommerce store to sell online can be a complex process with many moving pieces. But your ecommerce project doesn't have to be overwhelming, especially not with NEXT BASKET to assist you.
We offer development services from start to finish, plus a full menu of extras to help build and grow your business online.
Development of a functional online store with NEXT BASKET's ecommerce platform
Below, you'll find the different steps involved in ecommerce website development. This is what you can expect to have to handle if you make your own website.
Or you may wish to partner with NEXT BASKET's software-as-a-service (SaaS) and marketing tools to make launching your ecommerce business faster and easier. You save time and energy with the ecommerce website development process, so you can turn your attention elsewhere in starting your online business.
Steps in the development of the online store
An ecommerce business neither begins nor ends with an ecommerce site. Instead, it involves a number of steps before and after your online shopping solutions.
Create a business name that you want to become your brand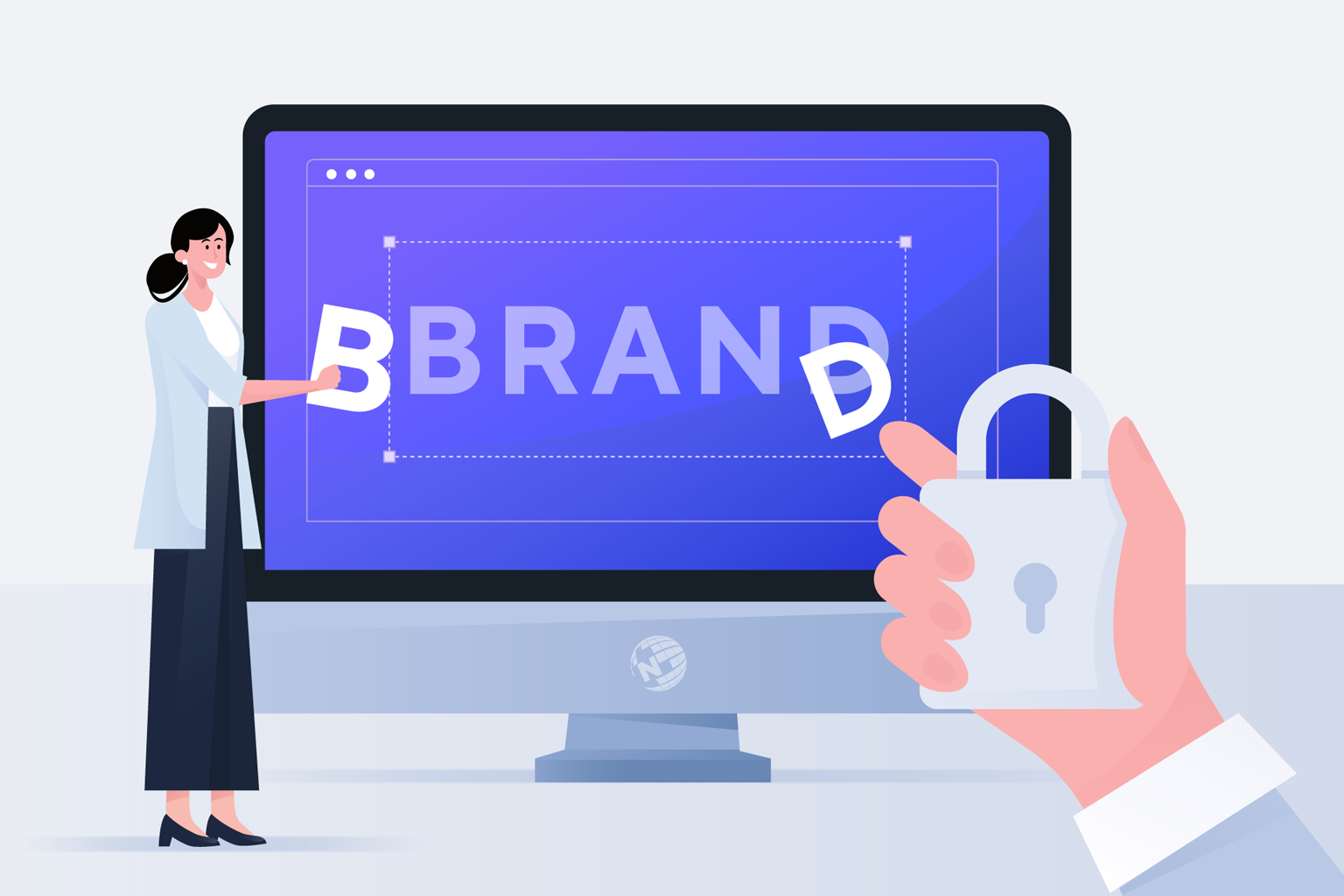 Your brand tells the world who you are as a one-of-a-kind business. So, your business name should reflect the impression of your brand you want to share.
Your business name should ideally be different from that of existing companies and retail websites to avoid customer confusion or even copyright issues.
A short name that's easy to remember and associate with your products is best. Keep in mind that you may wish to trademark your company name in the future.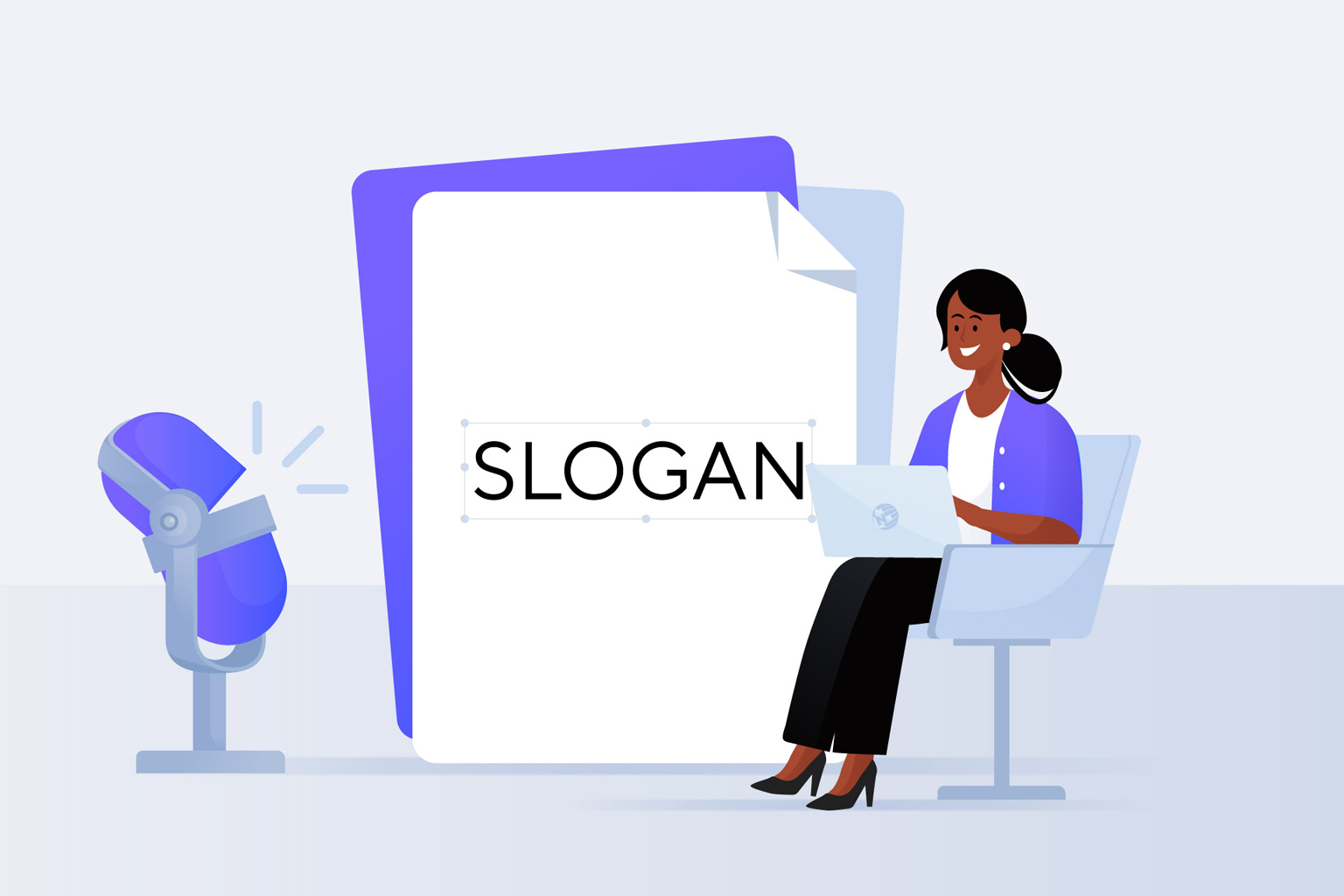 Come up with a slogan for your business
Next, you want a slogan or motto for your business. This is a short sentence that encapsulates the main message of your brand.
Your customers should identify with your brand voice and, therefore, your slogan. It should immediately reflect the mission and values of your company.
Purchase a domain (web address)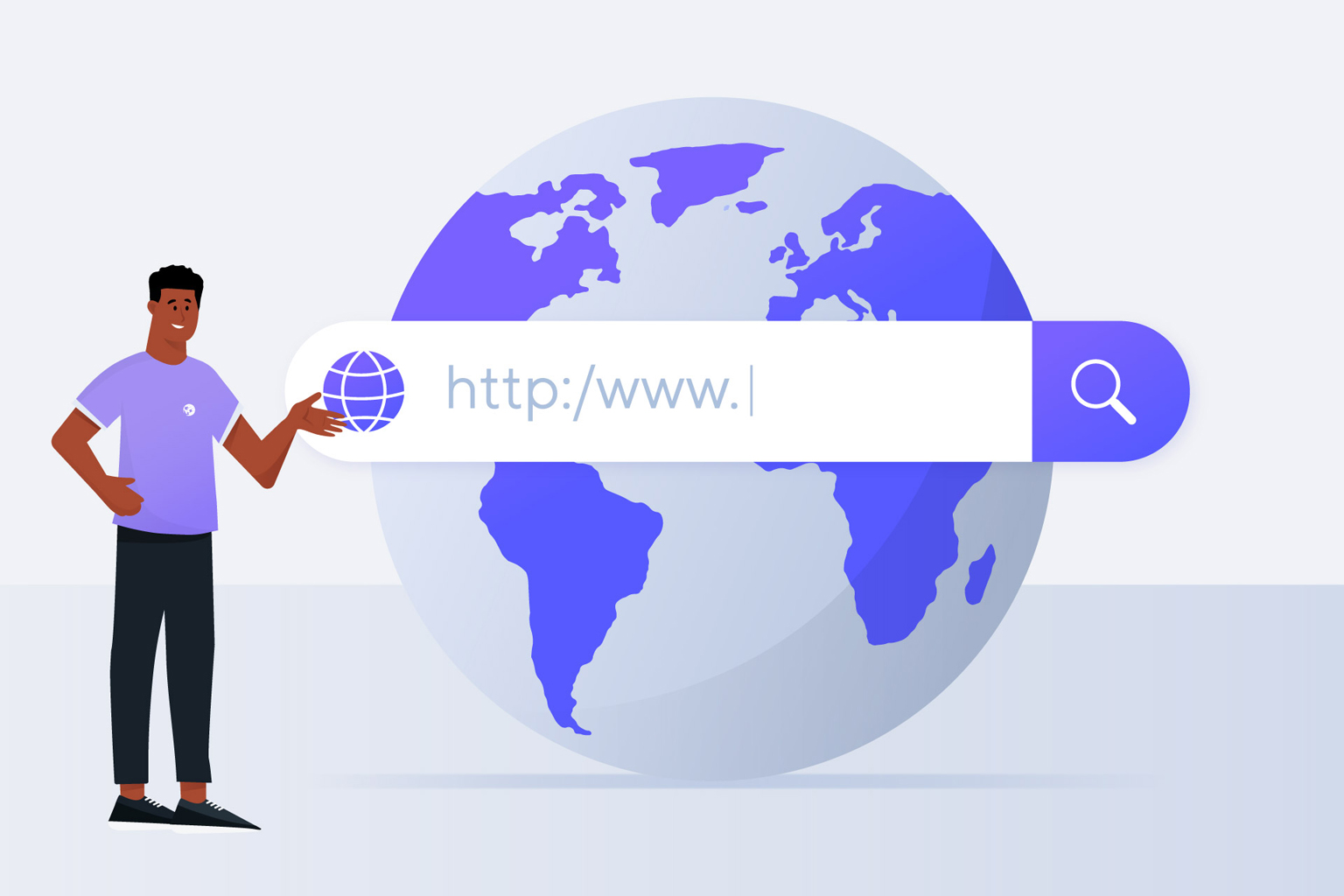 For your online store, you will need a domain name for web hosting. 
In a perfect world, your web address and your business name should be the same. This can be hard to achieve, though, as many domains you may find suitable are either already taken or too costly.
If you need to deviate from your company name, try to stay close to your niche and keep the name as short as possible. Be sure to keep domain extensions in your niche as well.
Need help developing a domain for your ecommerce business? NEXT BASKET can help you with this as a part of our 360-degree ecommerce solution.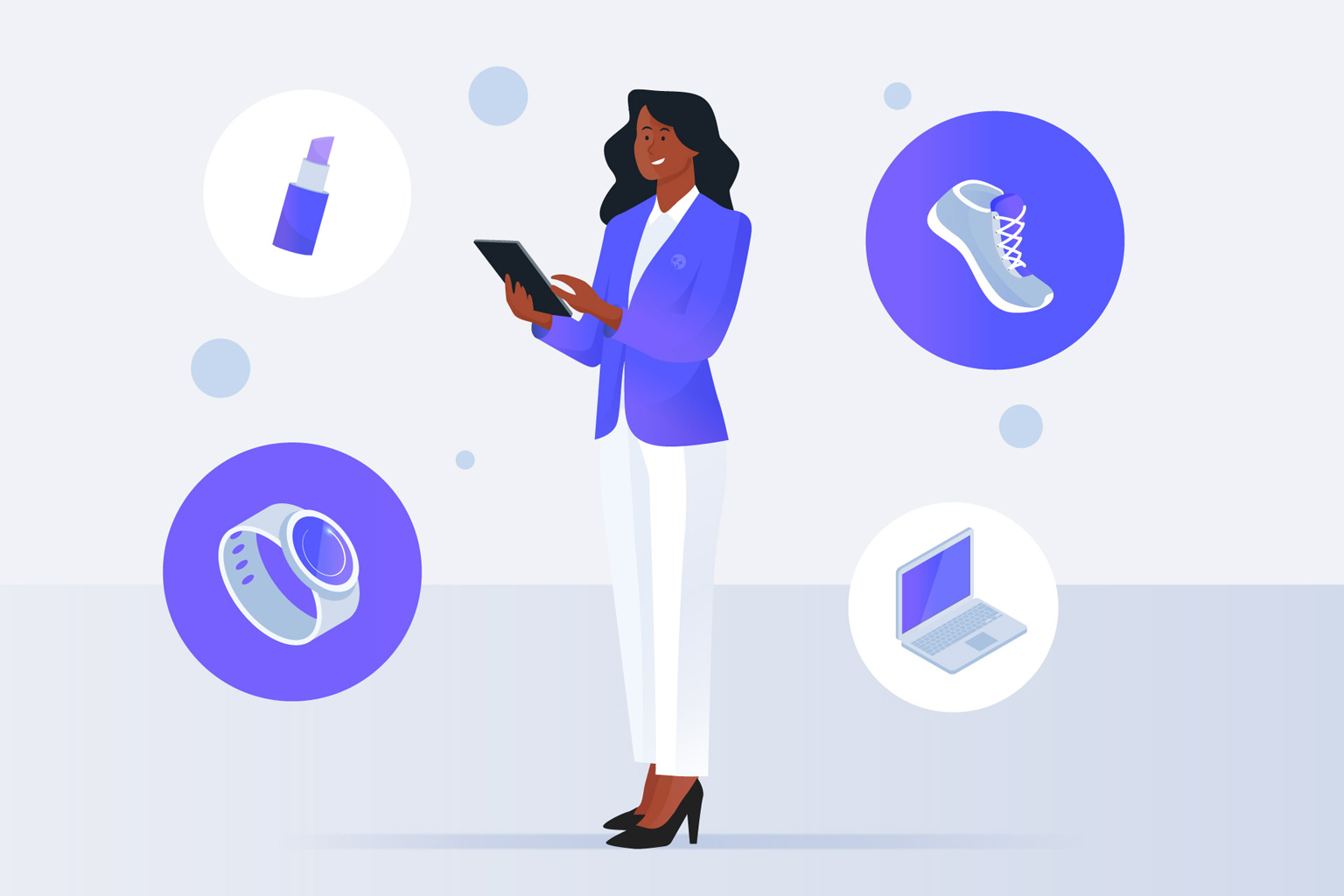 Stock an inventory of products
Of course, you will need products to sell via your online store. You want your products to be unique or superior to those already for sale on the internet in order to stand out from your competition.
When purchasing inventory, start thinking about how you want to organize products on your site, such as by various categories and subcategories that are easy to navigate for your potential customers.
Register your company to meet legal requirements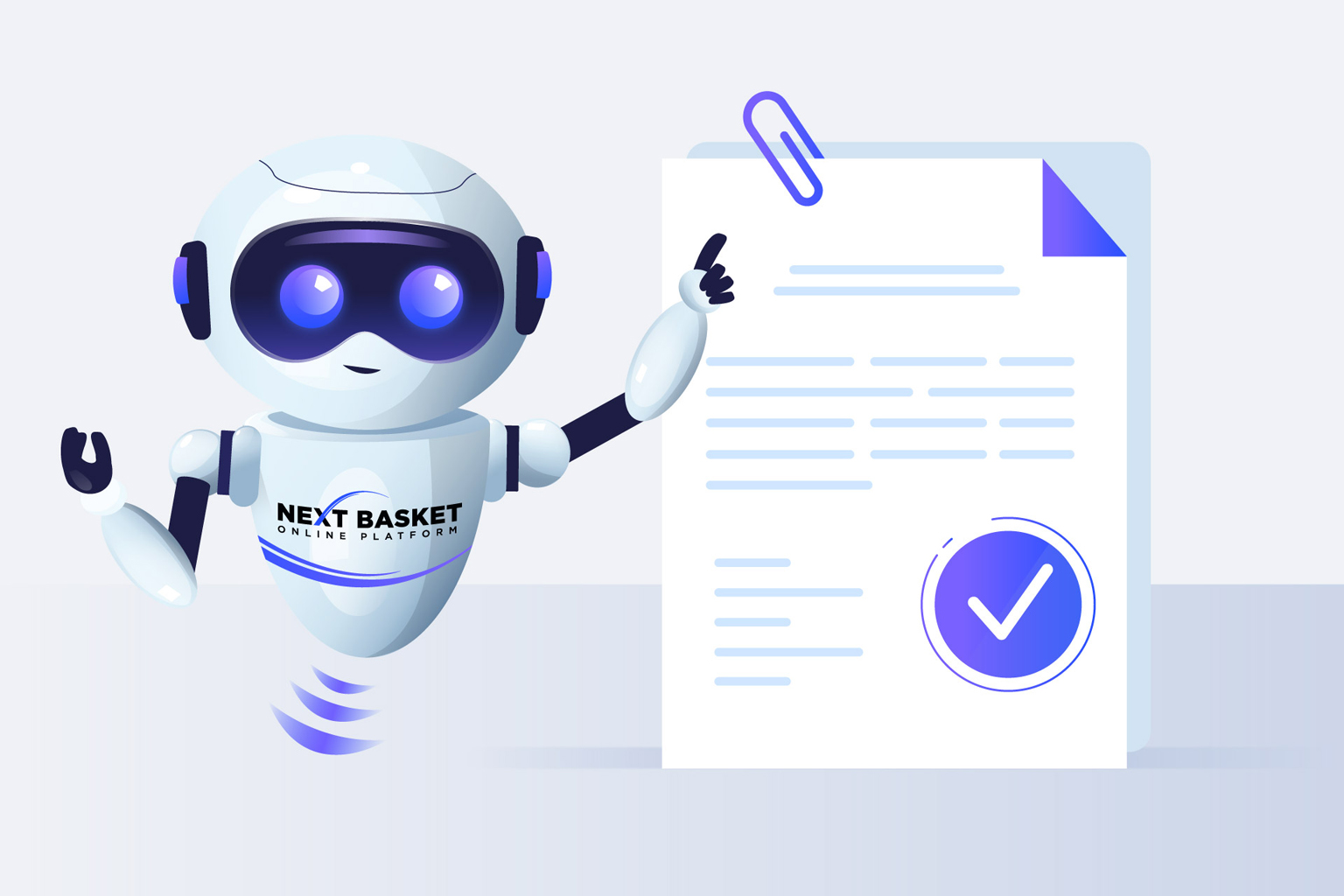 Depending on your location and business model, you may have state legal requirements as well as federal ones in order to sell online.
It's wise to consult with a business attorney at this point or speak with the legal department at NEXT BASKET about assisting with the registration of your company.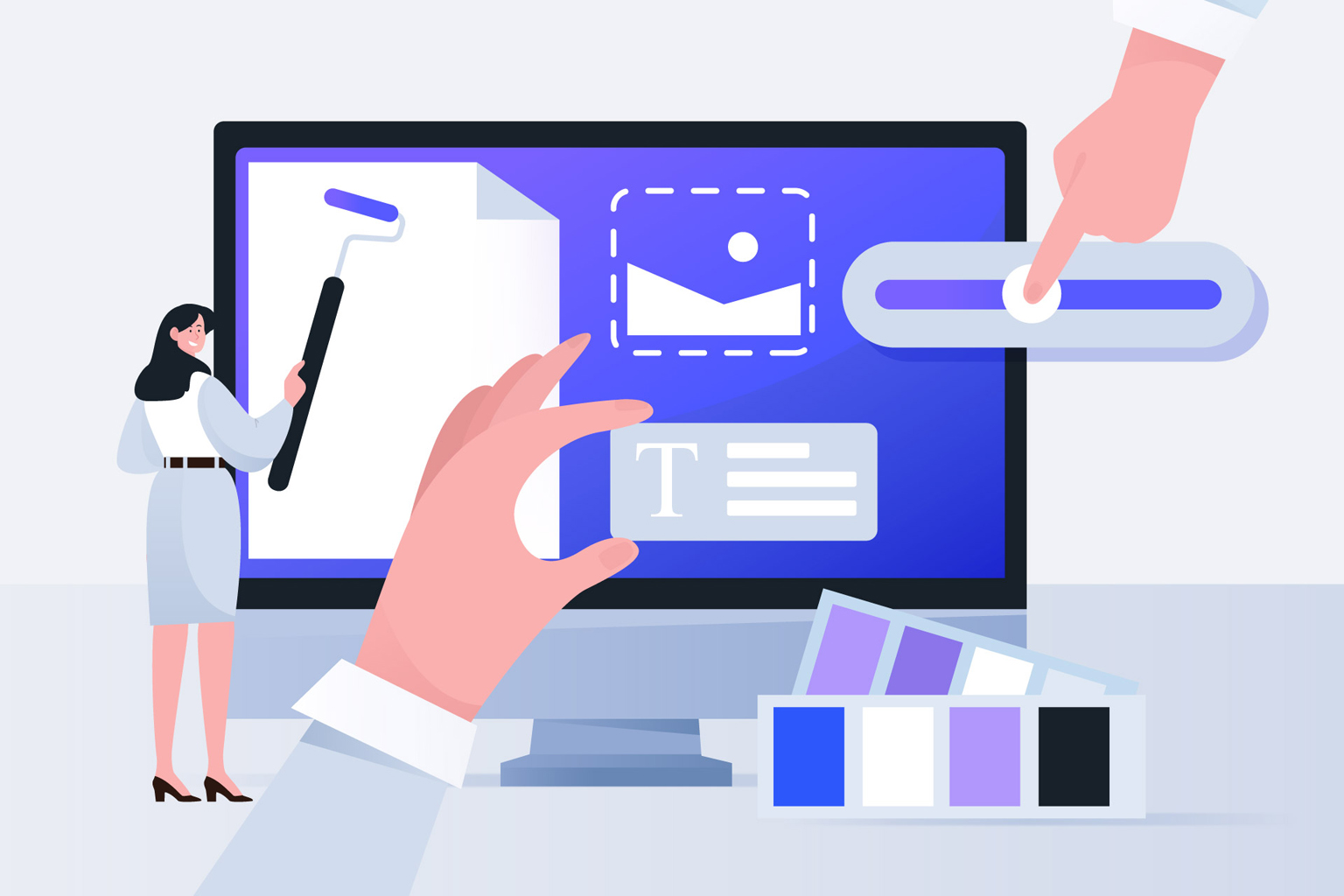 Develop a modern store design
Your online store design should provide a superior user experience to boost sales and brand recognition.
This includes:
An excellent user interface
The site's functionality
Brand representation
It's vital to select a web design theme that looks good and is also easy to navigate. Consider how easy it will be to scale that design too as your business grows.
As part of our development services, NEXT BASKET provides a large menu of attractive design templates, so you can choose one that matches your e-store.
Build a functional online store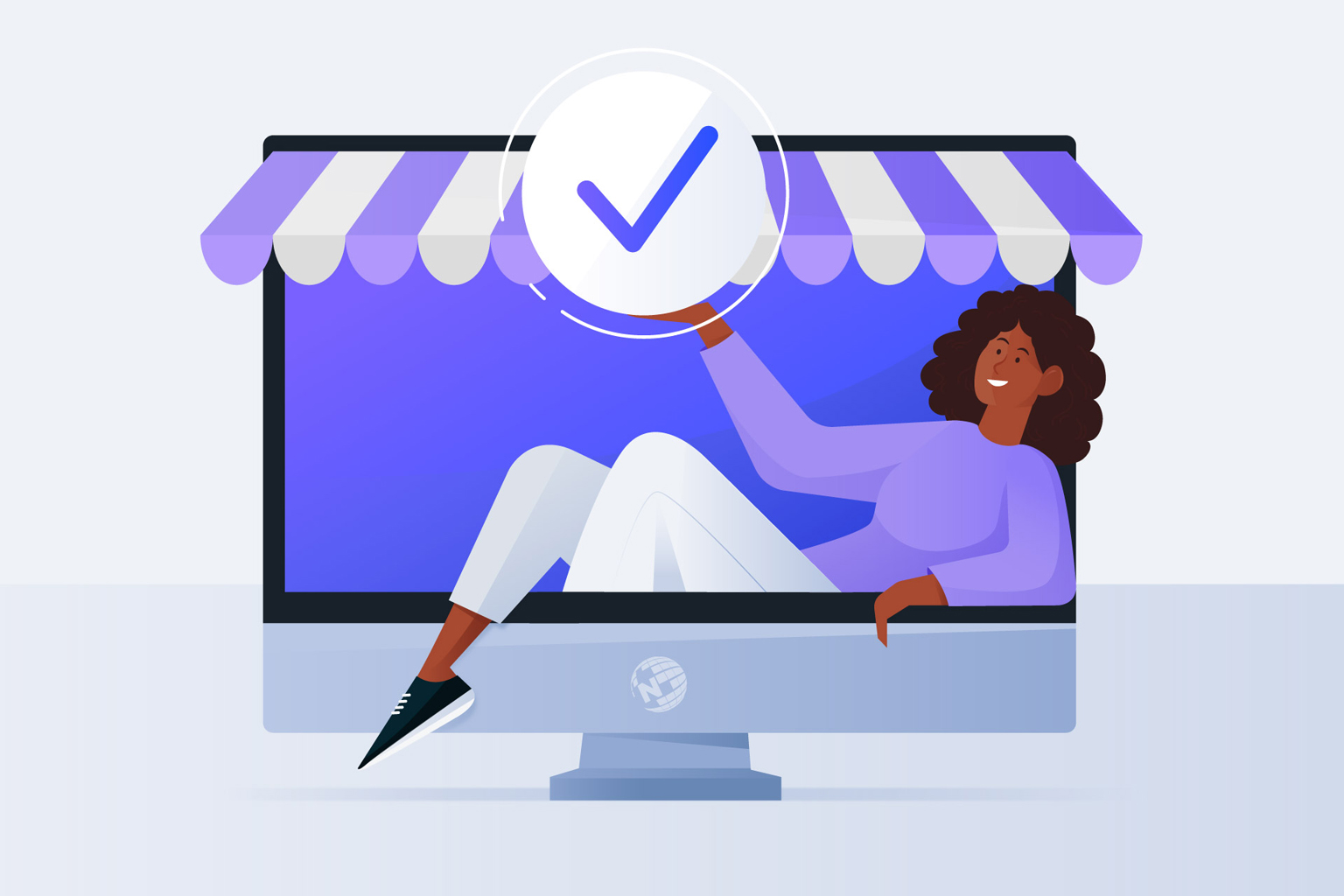 As mentioned above, an online store that functions smoothly and reliably is tied to customer satisfaction.
NEXT BASKET is a SaaS platform that uses a trustworthy cloud server. You enjoy scalable resources and a modern microservice architecture.
What does that mean for you and your customers? No matter how heavy the traffic, your site will run without glitches or interruptions.
The user interface includes considerations like:
Page loading and navigation speed
Payment processing at the checkout stage
Multiple payment gateways for multichannel selling
Mobile device and desktop functionality
Also, SEO optimization under the right content strategy includes not only ensuring your store ranks highly in search engines but also taking advantage of current digital trends.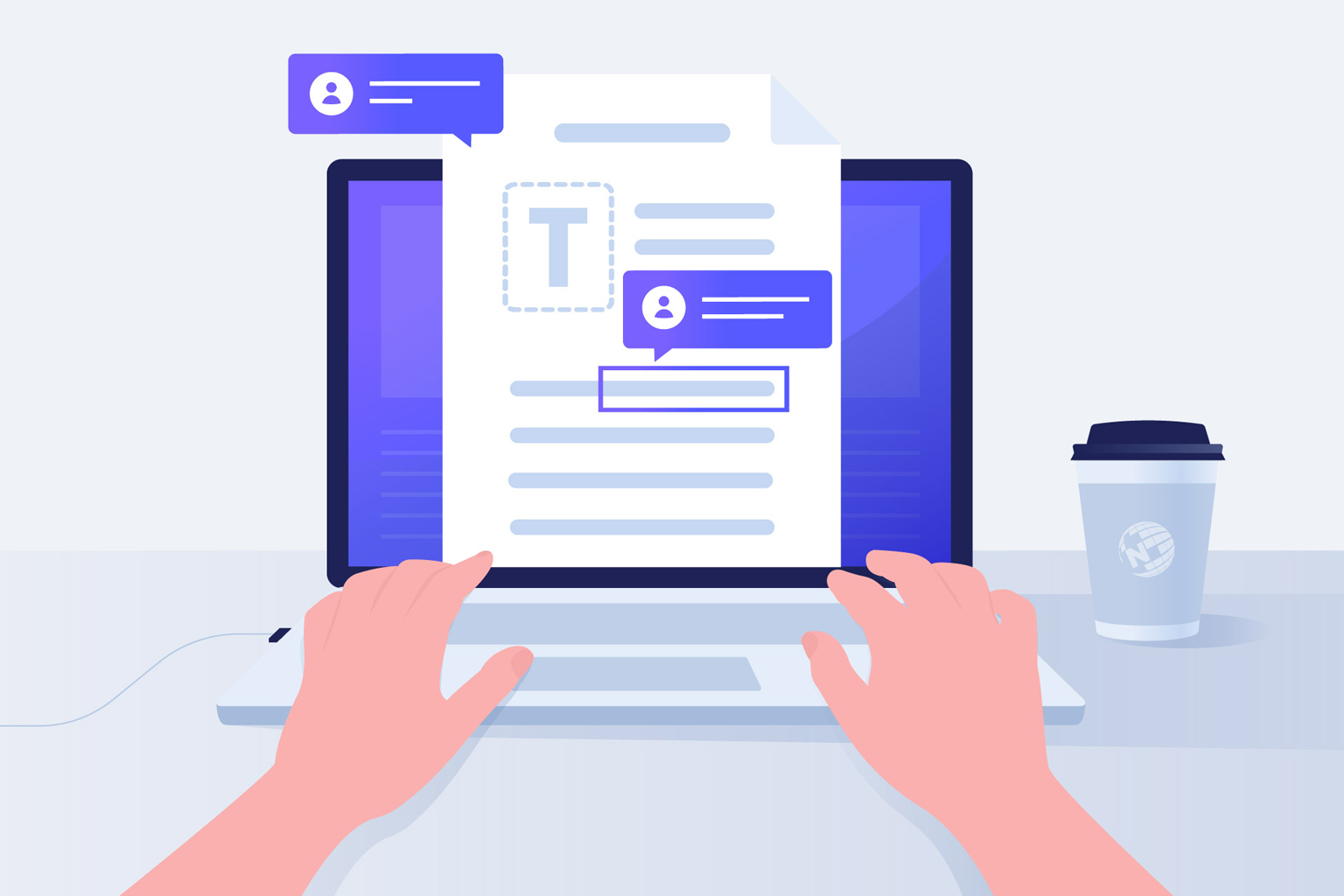 Write product descriptions for the items you sell
Product descriptions are essential to your store's success. They should be well written to give an accurate idea of the item as well as to boost your conversion rate.
Additionally, product descriptions figure in your SEO optimization for website content on individual pages. When composed properly and uniquely, they help your online store rank higher in internet searches for relevant keywords.
Take professional photos of your merchandise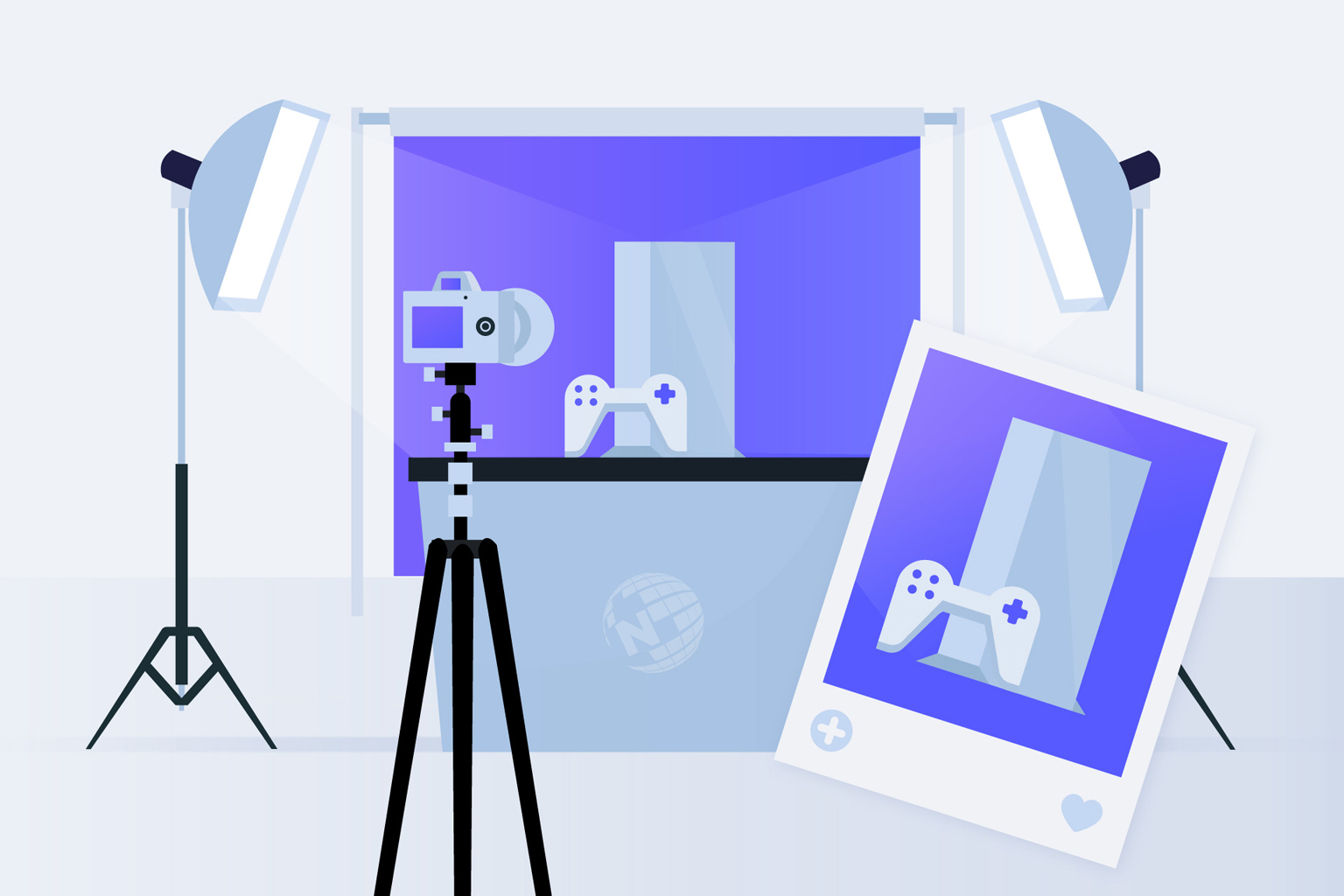 Many internet users prefer visual information about products to make purchasing decisions.
Beautiful photos of your items enhance your written product descriptions to capture the attention of your target audience.
High-quality professional photos will help generate more sales because they present your merchandise in the best possible way. Be sure your catalog photos look equally good on desktop and mobile versions of your website, as many people shop via cell phones and tablets today.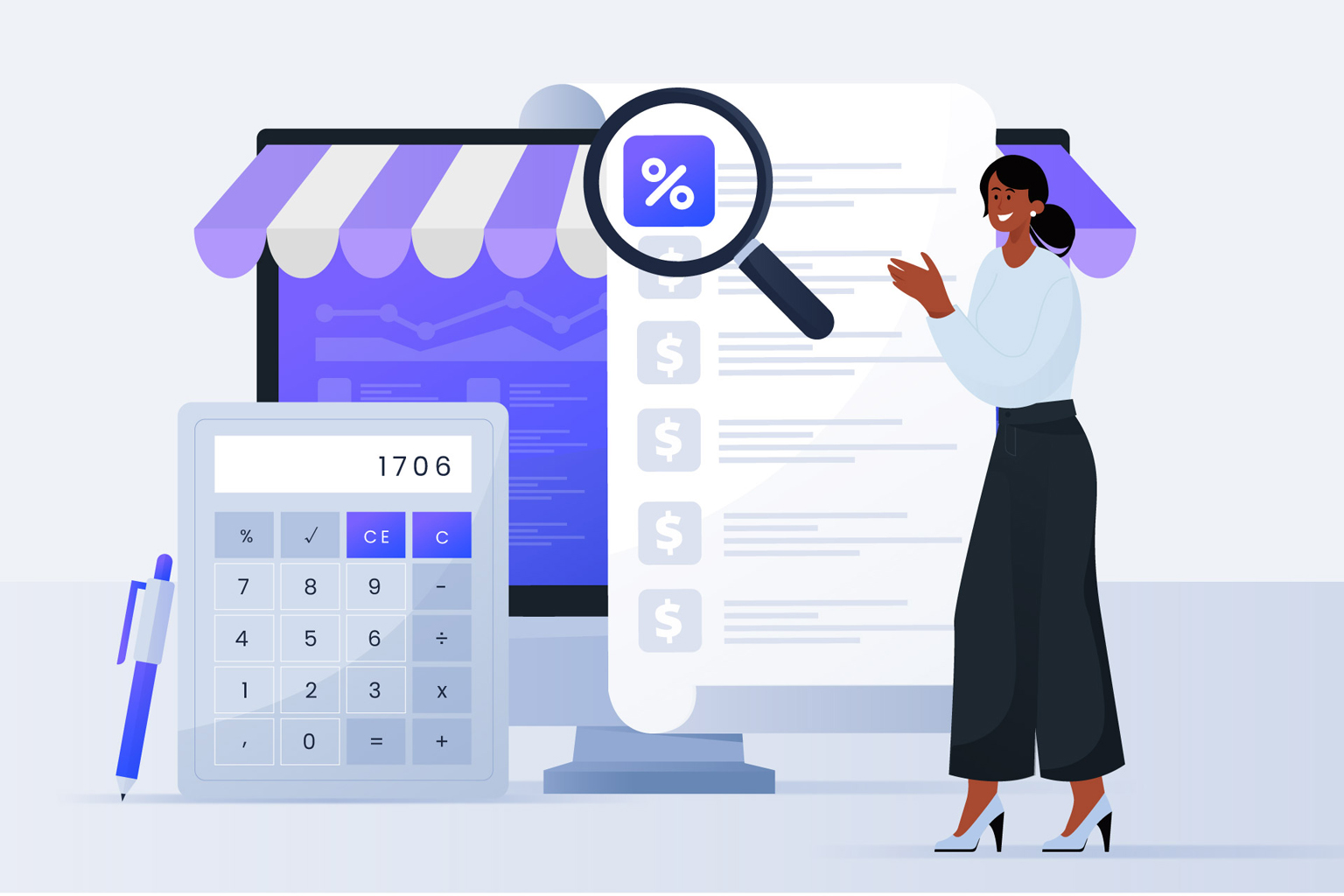 Set up accounting processes
Finally, your ecommerce businesses will need accounting. This lets you stay on top of taxes, fees, and duties, as well as profits and data for scaling in accordance with your business goals.
Accounting is often tied to legal regulations, too. NEXT BASKET provides accounting services for our ecommerce websites, so you get the information you need and stay in compliance with the law.
Settings and installation of functionalities
You have many options when creating an ecommerce website. This is frequently where the job becomes overwhelming for business owners.
Installing all the functionalities of the site can also feel like a full-time job when you're already running a company.
NEXT BASKET is the right ecommerce platform to take on those tasks for you. You tell us what you need, and we handle the technical issues. You get the web design you want without the headaches of building it from scratch.
Ways to use the platform
There are two basic ways you can use NEXT BASKET's ecommerce platform. Some clients prefer to do some tasks in-house, using NEXT BASKET for only some activities as needed.
Others, especially startups, prefer that NEXT BASKET manage the entire process. This gives them more comprehensive ecommerce solutions tailored to their needs, letting business owners focus on other areas that also require their attention.
If you're not sure which approach is right for you, we welcome the chance to have one of our team members speak with you.
Frequently Asked Questions
How do you make a sales site?
The sections above describe all the steps required to create a successful ecommerce website. As you can see, it has the potential to be a complicated process that takes some time.
That's why many ecommerce vendors and online retailers turn to NEXT BASKET for assistance with their ecommerce web development. We can create a turnkey online store for you that checks all your boxes and frees you up to work on other tasks like marketing strategies or editorial coverage of your launch.
Can NEXT BASKET help my business create an e-store quickly?
Developing an ecommerce website can take months if you do it yourself or use hard-to-manage, open-source platforms. However, NEXT BASKET offers a 72-hour turnaround in creating online stores from the ground up.
What is search engine optimization?
Search engine optimization is the process of helping your website rank higher in online search results to drive traffic there. It includes multiple elements, such as:
Selecting the right keywords found in most searches

Creating responsive design for mobile devices 

Increasing site speed and page load time for ecommerce sites

Adding authoritative content via blog posts and articles
What services does NEXT BASKET provide once my site is set up?
NEXT BASKET offers comprehensive services in addition to ecommerce website development. Feel free to ask us about:
Inventory warehousing and fulfillment, including returns and exchanges

Digital marketing and a marketing strategy for your unique niche

A content management system (CMS) for blog posts and social media

Ongoing search engine optimization to stay at the top of the rankings

Brand reputation assistance to maintain your mission and crush competition